Plenty of Advanced Placement Courses at the Franklin MA High School!
There's a lot of advanced placement course offerings at the Franklin, MA High School.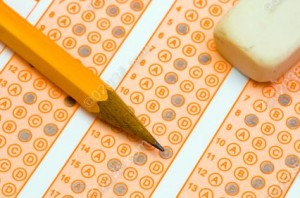 AP is offered at Franklin, MA High School in the following courses: Biology, Physics, Chemistry, Environmental Science, English Literature, Calculus, Economics, Statistics, U.S. History, European History, French Literature, Spanish Literature, Spanish Language, Art, and Music Theory.