Does the Franklin MA High School Offer Business Courses?
The Franklin, MA High School does offer a solid curriculum in business studies.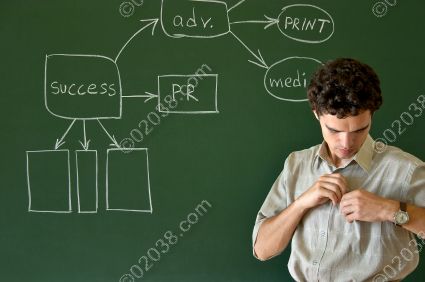 Business offerings at the Frankln, MA High School in the past academic years have been very diverse for a high school.  Courses included Accounting I and II, Business Management, Every Day Business Law, Business Contract Law, Entrepreneurship, Investments, Marketing/Distributive Education I and II, and Marketing/Distributive Education/Work.