Southern New England Trunkline Trail, Franklin, MA
The Southern New England Trunkline Trail (SNETT) in Franklin, MA is a roadbed for a railroad line that never quite got rolling.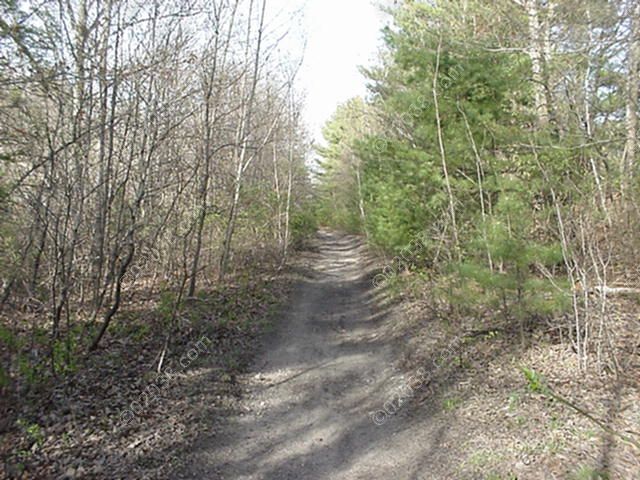 The story goes that early 1900s entrepreneur who was a driving force behind the proposed rail road was on the Titanic and did not survive the ships' sinking.  The rail line project died with him and construction was not completed.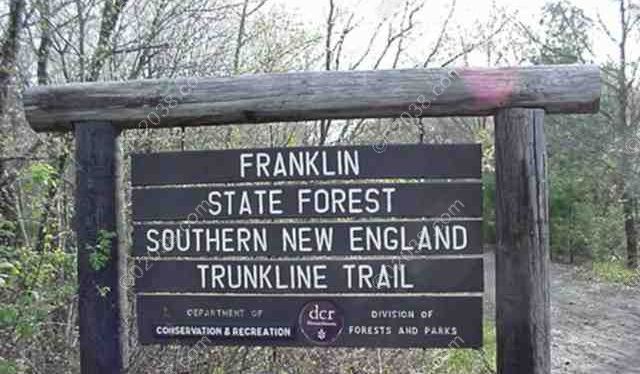 The roadbed now is a multi use recreation trail that runs 20 miles from Franklin, MA to the Douglas State forest.  Connecting trails go to Connecticut and Rhode Island.  This `Rail Trail' is open to bicycles and other trail users including horse riders.
You'll see some scenic views from the trail; note that there are tentative plans in very early stages of formulation to upgrade the at least a portion of the SNETT to a paved bike trail.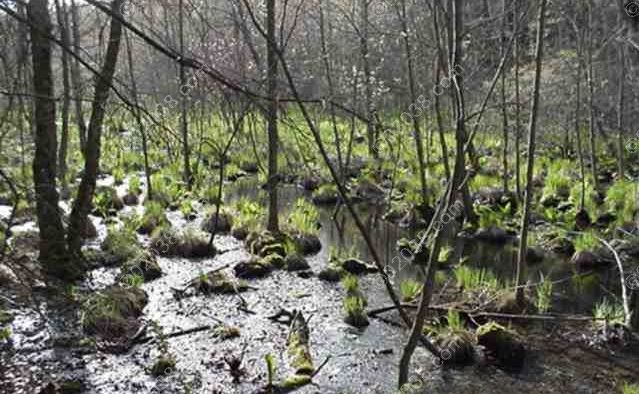 Access to the Southern New England Trunkline Trail in Franklin is haphazard.  There is a rudimentary parking area for a few cars off Grove Street in Franklin, MA.  You can also get to the SNETT via the trails in the Franklin State Forest.
Copyright ©2009 02038.com