Star Market
Star Market in Medway, MA is large, modern store in Medway Commons, a shopping center that recently opened.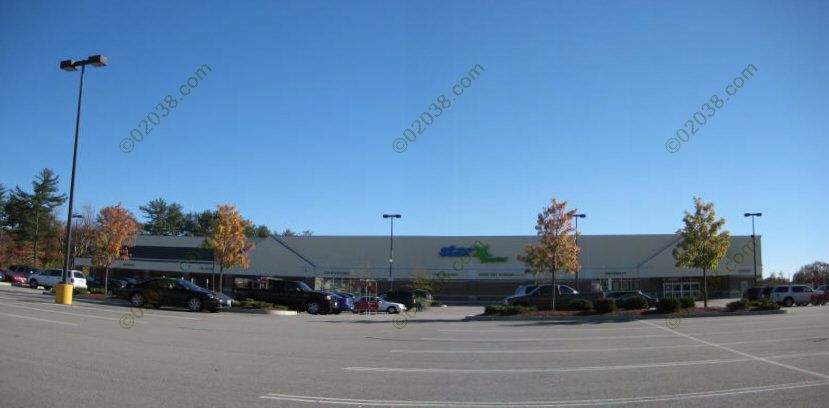 Star Market is fairly convenient to Franklin MA residents, especially those living in the northern part of town.
Prices at this store appear a bit high, but this is the only major food retailer in Medway Center . . .
Star Market
65 Main Street
Medway, MA 02053
508-533-8661 
http://www.shaws.com/
(Owned by Shaws; chain does not seem to have its own web presence any more.)