What is a Short Sale
Short sales are attempts by financially distressed homeowners to sell their homes before the properties go to foreclosure auction.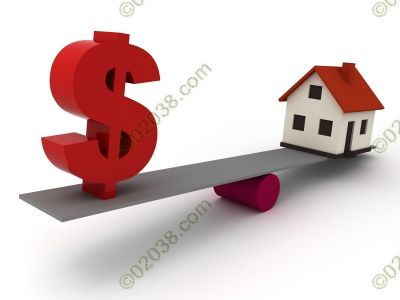 The short seller knows that the market value of his home is less than the amount of mortgage debt he owes on the property.  The seller will be "short" at the closing: he lacks the extra money he needs over the selling price to pay off the balance owed on the promissory note.
Sometimes the amount of the shortfall can be $10,000s or even more than $100,000.
The short seller is marketing the home as a "short sale" in the hope of using purchase offers from buyers to convince the lender to accept the sale and write off the shortfall between selling price and mortgage debt. 
A lender sometimes will agree to the short sale to save on the considerable costs involved with a foreclosure.
The word "sometimes" in the sentence above is the big flaw with short sales.
 Many buyers over the past couple of years have made an offer on a short sale listing and have wasted weeks and even months waiting for the lender to approve the sale only to find that the lender eventually rejects selling at anywhere near the price the buyer wants to pay. 
The buyer gets his deposit money back and is left looking for another home to buy. 
And the home seller may keep on marketing the home on the MLS hoping that the lender will eventually change its mind and accept a short sale.  Or the home goes to foreclosure and becomes a "REO" listing.  (Click here to learn more about REO home sales.)
So an attempt to complete a short sale is fraught with pitfalls and may not be appropriate for either home sellers or home buyers.
Copyright ©2009 02038.com