Franklin, MA Town Common
The Franklin Town Common is a 4 acre oasis of green grass and shade trees bordered on two sides by gracious antique homes.

The Common is also adjacent to Franklin's prestigious Benjamin Franklin Classical Charter Public School and the historic Hayward Manor (the latter is located at 195 Main Street in Franklin, MA).
The Franklin Town Common features a brick gazebo bandstand dating back to 1917 (a gift of the Hayward family) . . .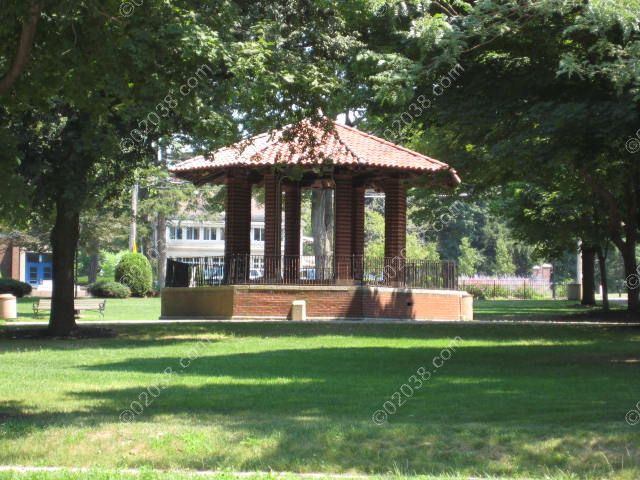 several war memorials  . . .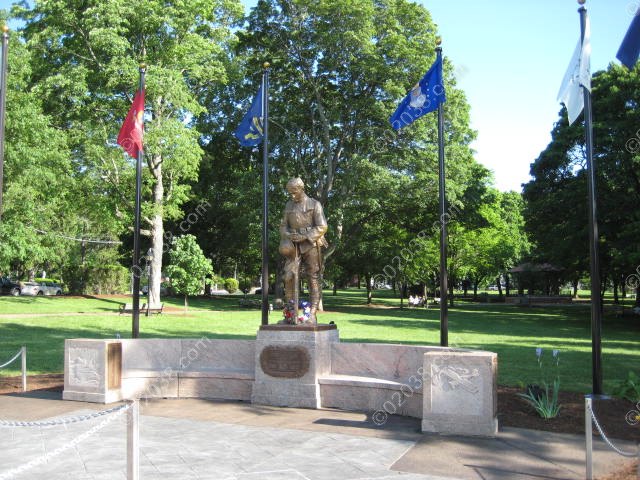 and pleasant walkways that crisscross the grounds.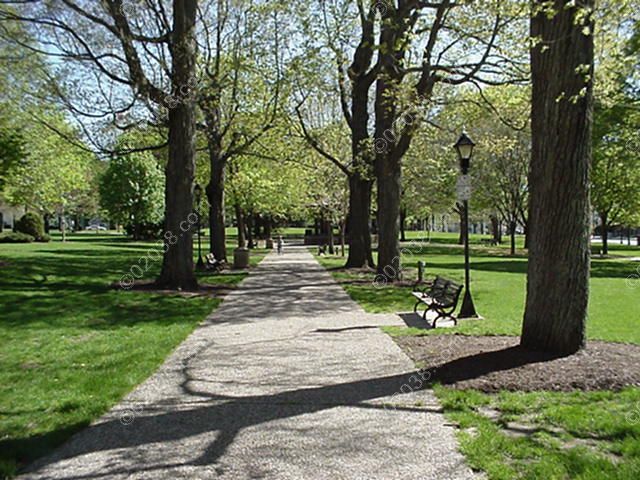 Like many town commons in New England, it's a nice spot for a picnic.  But the Town Common in Franklin, MA serves a central role in the life of the Franklin, MA community well beyond providing a shady spot to rest and to have an outdoor lunch. 
The Franklin Town Common is the site of many fairs, festivals and public events that unite the town and contribute to Franklin's unique identity.  It's the focal point of much of what makes Franklin Franklin!
Copyright ©2009 02038.com