Excited children met new teachers and greeted old friends this morning in Franklin as classes resumed at the Franklin, MA public schools.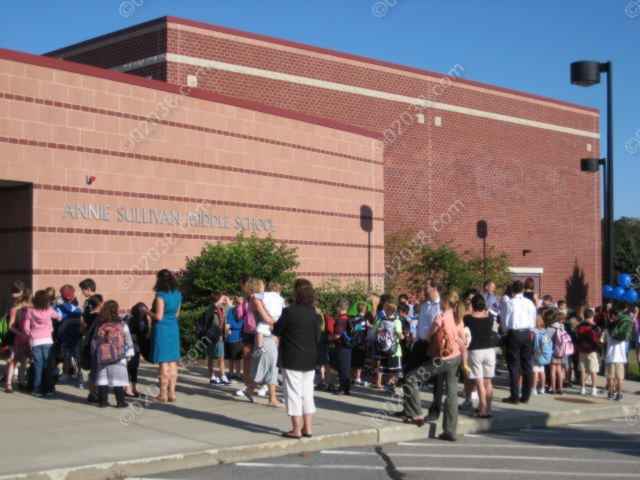 The first day of school in Franklin got off to a great start under sparkling blue skies.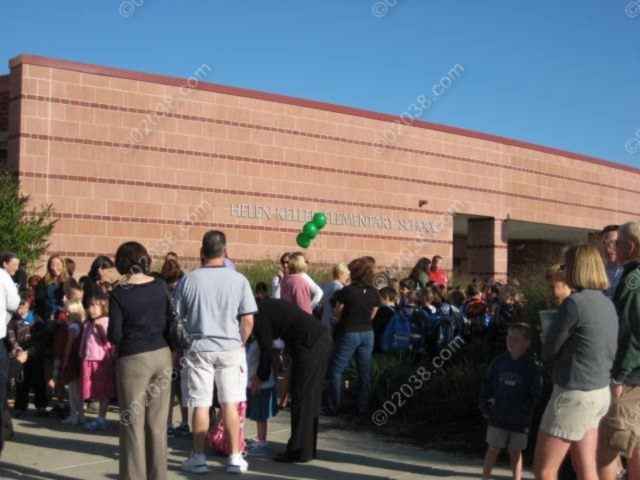 No tears were in evidence although this parent felt a bit emotional when it was time to say goodbye to his nine year old.
Franklin, Massachusetts public schools enjoy a reputation for academic excellence and offer a rich array of educational and athletic programs.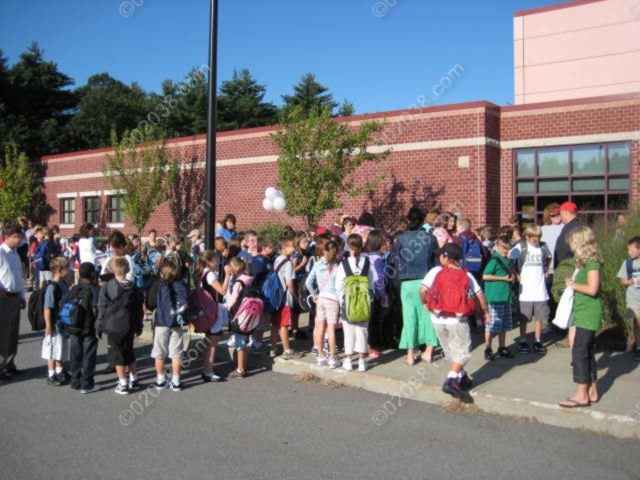 Franklin students score very well on the Commonwealth's MCAS tests; test scores at the Benjamin Franklin Classical Charter Public School often place the school among the top 10 public schools in the entire state!
So there's a lot to like about the public schools in Franklin, MA! 
Click the link to see 100s of homes for sale in Franklin, MA and surrounding communities.
Copyright ©2009 02038.com