Dolce Express opens at the Downtown Franklin MBTA train station
The MBTA commuter rail service on the Franklin line got a major upgrade last week with the opening of the Dolce Express coffee shop at the Downtown Franklin station.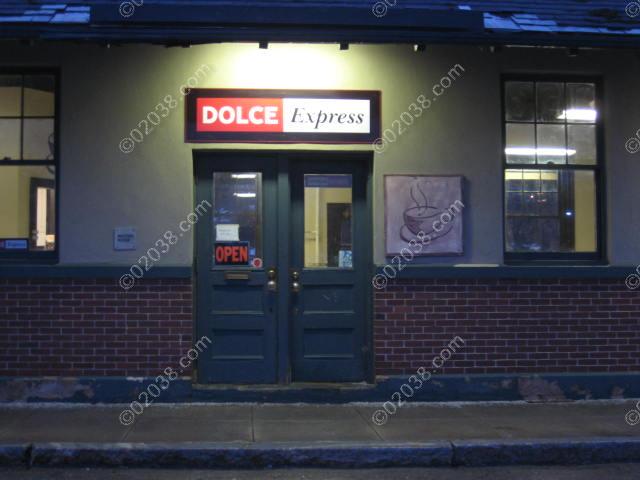 High quality food and drink
This is not the typical muffin-and-danish-wrapped-in-plastic place you may be used to.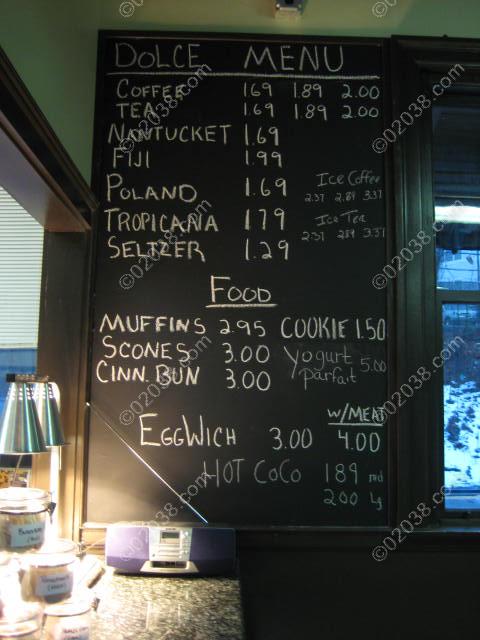 Dolce Express offers weary commuters many of the gourmet coffees, teas, foods and baked treats that have been pleasing palates at the Café Dolce on East Central Street in the heart of downtown Franklin, MA.
An upgrade from old Choo Choo Stop
The new coffee shop replaces the old Choo Choo Stop which closed last November.   With fresh paint and new décor, Dolce Express makes the former establishment seem a bit shabby.
More than just a coffee shop
The new eatery offers an impressive menu ranging from on-the-run snacks to sit-down meals.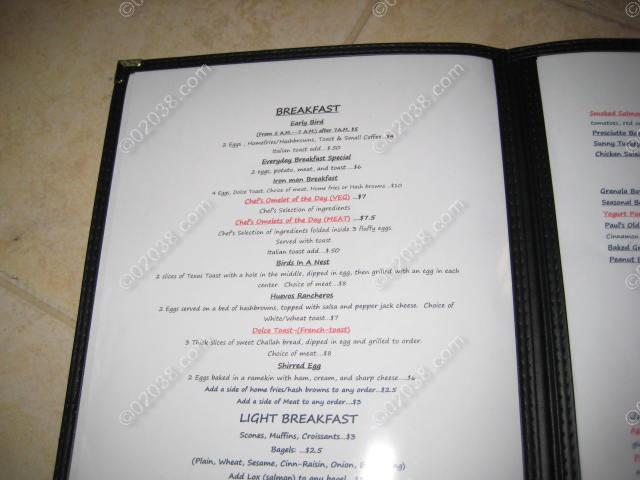 It makes an interesting, active spot for breakfast or lunch for anyone working in the downtown area. 
Dolce Express is a wonderful addition not only to the commuter rail station, but to the general downtown area of Franklin – it will bring more life to Depot Street and is certainly not just for commuters!
Click to learn more about Franklin, MA.
Copyright ©2010 02038.com