Highwood condos have very good neighbors
The Highwood condo community in Franklin, MA has some of the best neighbors you could find anywhere!  The condos are within walking distance to a public ice skating arena, the Franklin police headquarters and the Franklin High School.
Video of proximity to these "good neighbors"
Below is a video showing just how close Highwood is to the Franklin police, the Pirelli-Veteran's skating rink and the Franklin High School:
Franklin Police Headquarters
The entrance to the Highwood is across the street from the headquarters of the Franklin Police Department on Panther Way.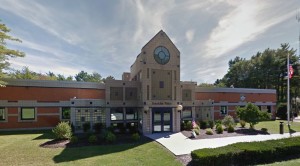 That certainly should enhance residents' sense of security!
Ice skating arena
Just up the road is the Staff Sgt. Robert Pirelli Veteran's Skating Rink in Franklin, MA.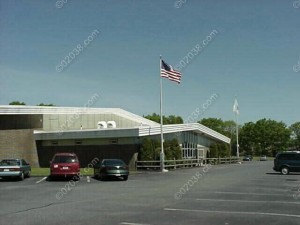 This a state owned ice skating facility open to the public.  It is the site of many sports league activities and there are opportunities to skate for all age groups and skill levels.
Walk to high school
Panther Way also provides a back way to the Franklin High School.

The school grounds are essentially within walking distance from the Highwood condominiums!
Great to have good neighbors
So as you can see, Highwood benefits from having some very good neighbors close by!
Copyright ©2011 02038.com