Introducing Highwood condos in Franklin, MA
The Highwood condominium community in Franklin, MA comprises about 180 homes nestled on spacious grounds on a gently sloping hillside. Greenery and mature trees abound.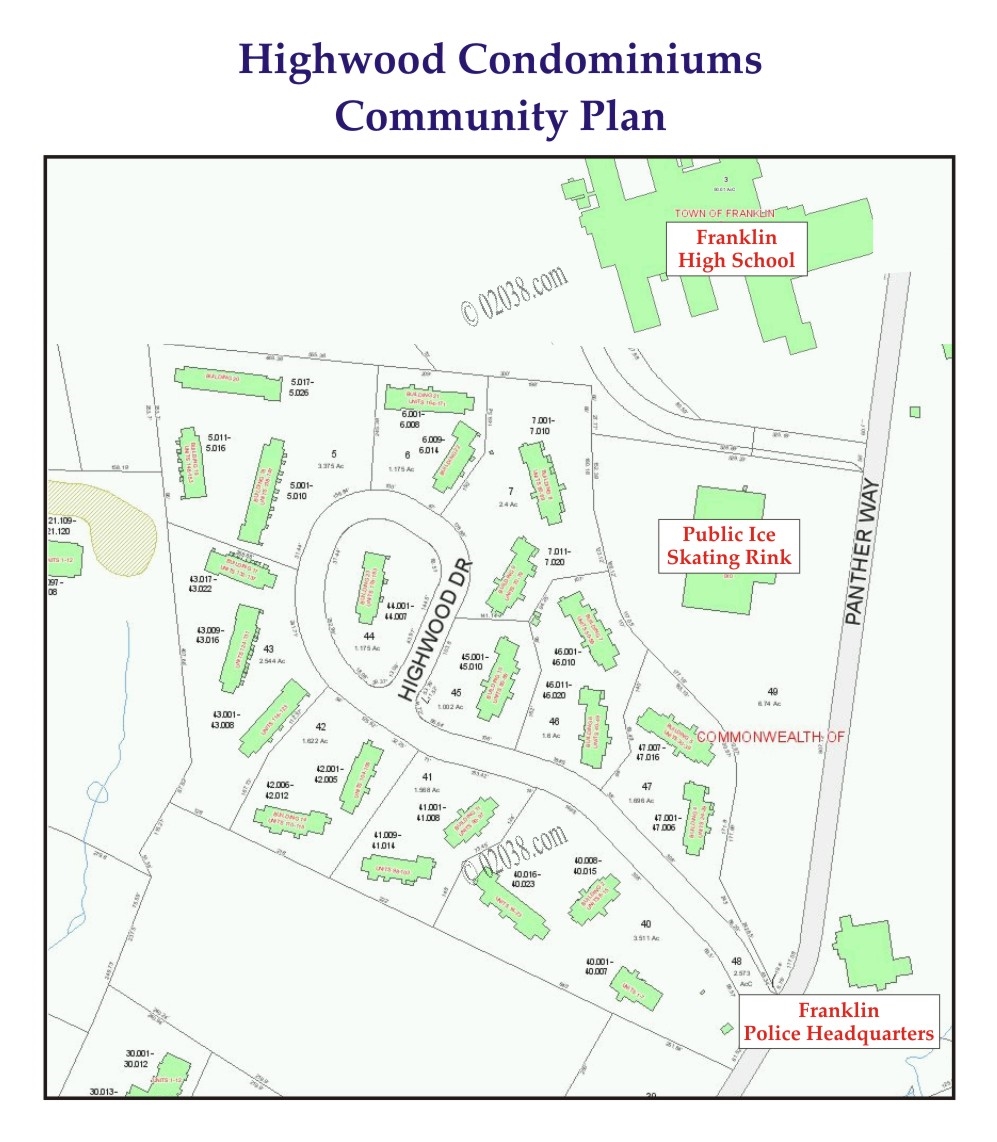 Three phases
Highwood was constructed in three phases. Each phase used distinctively different plans and construction materials.
Highwood I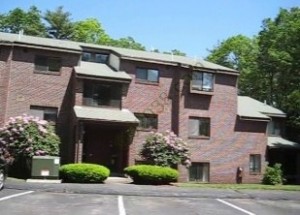 Highwood I is brick construction. It has garden condominium units, townhomes and ranch-style units. Heating is by heat pump and each unit has central air conditioning.
Highwood II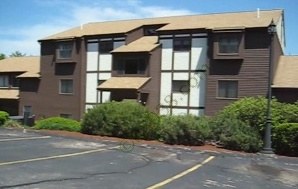 Units in Highwood II have wood exteriors with a Tudor look. Highwood II also has garden condominium units, townhomes and ranch-style units. Heating in Highwood II units is by electric baseboard. Air conditioning is provided via individual wall mounted air conditioners.
Highwood III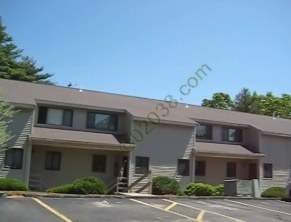 Highwood III is the youngest construction at Highwood. It is characterized by vinyl exteriors. All units are townhomes with some ranch-style units. All homes in this phase have electric baseboard heat and wall air conditioners. Unlike earlier Highwood phases, some units in Highwood III have basements.
Convenient location
Highwood has a superior location in Franklin, Massachusetts.
It is minutes from a large shopping center and lots of other stores, Interstate 495 and a commuter rail station with train service to Boston.
Franklin High School and a public ice skating rink are within walking distance of the Highwood community.
Video introduction
The following video will give you a brief introduction to the Highwood community:
Copyright ©2011 02038.com