Choice location enhances Spruce Pond Village
The Spruce Pond Village townhouse community affords plenty of peaceful water views of Spruce Pond in Franklin, MA.  But the townhomes' location is advantageous for a lot more reasons than just a pond-front setting!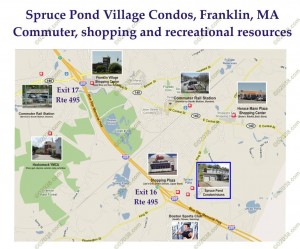 Follow the hot links below to learn about the many advantages offered by the location of the Spruce Pond Village condos:
Commuter-friendly location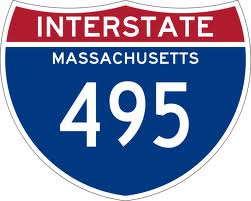 Spruce Pond Village is seconds from Interstate 495 and just minutes away each of the two commuter rail stations in Franklin, MA.
Food and services nearby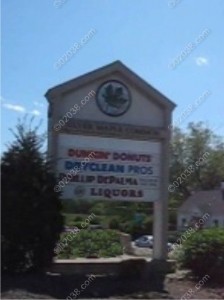 There's a small shopping plaza across the street from the Spruce Pond Village townhomes and a gas station, eateries and a medical services office just around the corner from the condos on King Street in Franklin.
Convenient to regional shopping destinations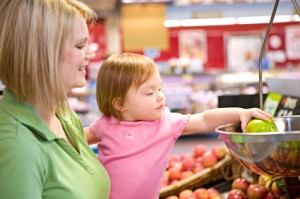 Two large shopping plazas are within a 5 minute drive of Spruce Pond Village and there are many more stores and service providers in Franklin and the surrounding  area.
Health club next door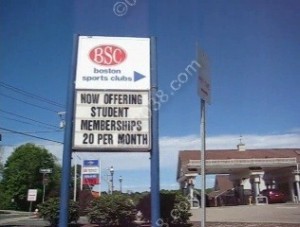 Boston Sports Club has a large facility literally right next to the condominiums.
Medical services across street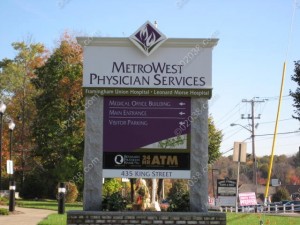 Metrowest Physician Services is across King Street from the Spruce Pond Village townhouse community.
So now you can see that this Franklin, Massachusetts condo community commands a highly desirable the location!
Copyright ©2011 02038.com