Neighborhood shops close to Spruce Pond Village
Wouldn't it be nice to live around the corner from a neighborhood retail center? What if your home was literally seconds from a thriving cluster of shops and stores where you could hit the Dunkin Donuts drive through on the way to work, enjoy a quick sit-down breakfast, meet a friend for lunch, gas up the car and grab some milk and bread, drop off the dry cleaning and buy some fine wine for dinner?
You can do all that and more at Spruce Pond Village in Franklin, MA!
Shops close to Spruce Pond Village
This desirable Massachusetts townhouse community is across the street from a neighborhood shopping plaza featuring a Dunkin Donuts, several shops and a large upscale restaurant.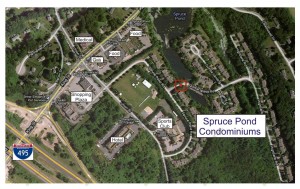 Other food outlets and a gas station/convenience store are on King Street, just around corner from the Spruce Pond townhouse condominiums.
Video showing neighborhood shops
Here is a video demonstrating how close Spruce Pond Village is to neighborhood eateries and stores:
Neighborhood shopping plaza
The Silver Maple Plaza is located at 490 King St in Franklin, MA, right across street from the Spruce Pond townhomes.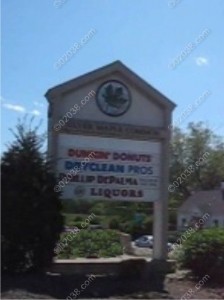 This neighborhood retail plaza is home to: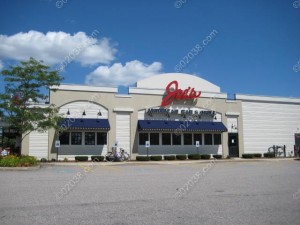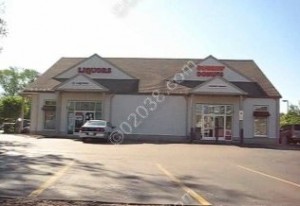 and also a liquor store, a drycleaner and a hair salon.
Gas station/convenience store and eateries around corner
Spruce Pond Village is also very close to: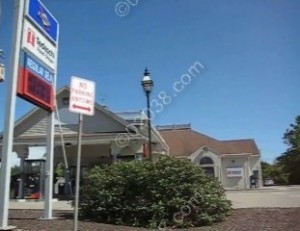 a Sunoco gas station with a Tedeschi convenience store.
It is very helpful to have discount gas and a quick place to pick up essentials like milk and bread so near to home.
Next to the gas station, you'll find:
The King Street Cafe
This establishment serves breakfast and lunch.
Just a bit farther down the street is: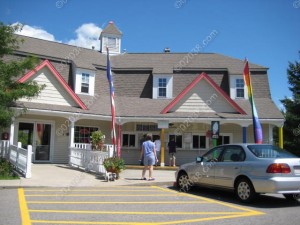 The Spruce Pond Creamery
This is a popular spot for pizza and ice cream in Franklin, MA.
Regional shopping destinations a short drive away
Spruce Pond Village is a quick drive to the two main shopping plazas in Franklin and other shopping venues serving the Greater Franklin area.
Click the hotlink to learn about all the area shopping destinations that are readily accessible from Spruce Pond Village.
Copyright ©2011 02038.com