Why the July 4 Celebration in Franklin, MA is something special
The annual Franklin, MA Fourth of July Celebration is much more than a one day event – it's something really special! Because July Fourth fell on a Monday this year, the 2011 Celebration was a five day extravaganza beginning June 30 and running through July 4. Events were held on the Franklin Town Common and throughout the Franklin, Massachusetts Downtown area.
15,000 visitors enjoy the fun
Up to 15,000 were expected to be on hand at the Celebration this year. There was lots of family fun for kids and plenty to do for teens and adults too!
Here's a video of the July 4 Celebration at the Franklin, MA Town Common this year:
Variety of fun things to do for all ages
There was a lot of things to see and do at the 2011 July 4 Celebration.
Holiday-goers could enjoy:
carnival rides . . .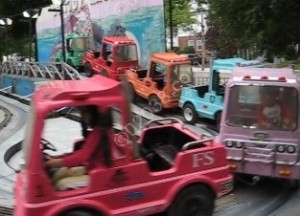 games . . .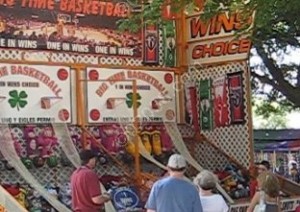 live entertainment . . .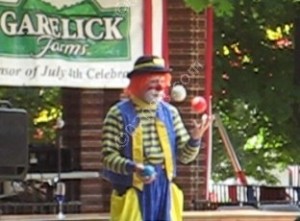 talent contests . . .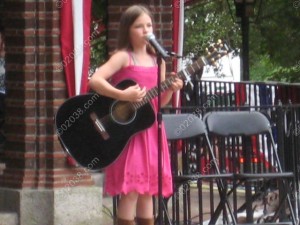 an elaborate fireworks display and . . .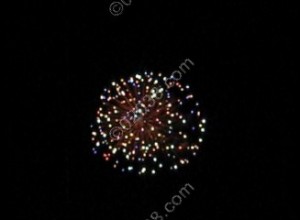 and a super parade.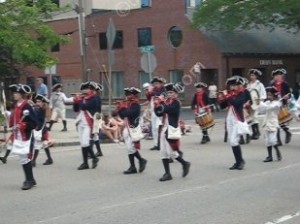 Video of Franklin July 4 Parade
Here's a video of the 2011 July 4th Parade in Franklin, MA:
The Fourth of July Celebration in Franklin, Massachusetts is just one reason why Family Circle Magazine named Franklin one of the Top Ten Towns in the entire U.S. in which to raise a family!