How to learn about Keller Elementary in Franklin, MA
The Town of Franklin, MA has an excellent website containing comprehensive information on the overall public school system in town. To get an introduction to the Helen Keller Elementary School you need to access the Keller website and this site is well worth visiting.
Keller Elementary School website

The Keller School website gives you access to comprehensive information about Keller, the principal and faculty, and the educational process at the school.

The site covers topics parents and guardians need to know about including how to register new students, where the bus routes go, what's for lunch each week, and all the ins and outs of the school calendar. There are also links there for the various programs at Keller such as music, special ed and the summer activity program
One important section of the Keller site is the staff directory page:

There are links on that landing section to websites maintained by teachers for each grade level.
Parent Communication Council
The Keller Parent Communication Council (PCC) provides vital support to the Keller School.
Follow the hotlink in the image below to see the Keller PCC website.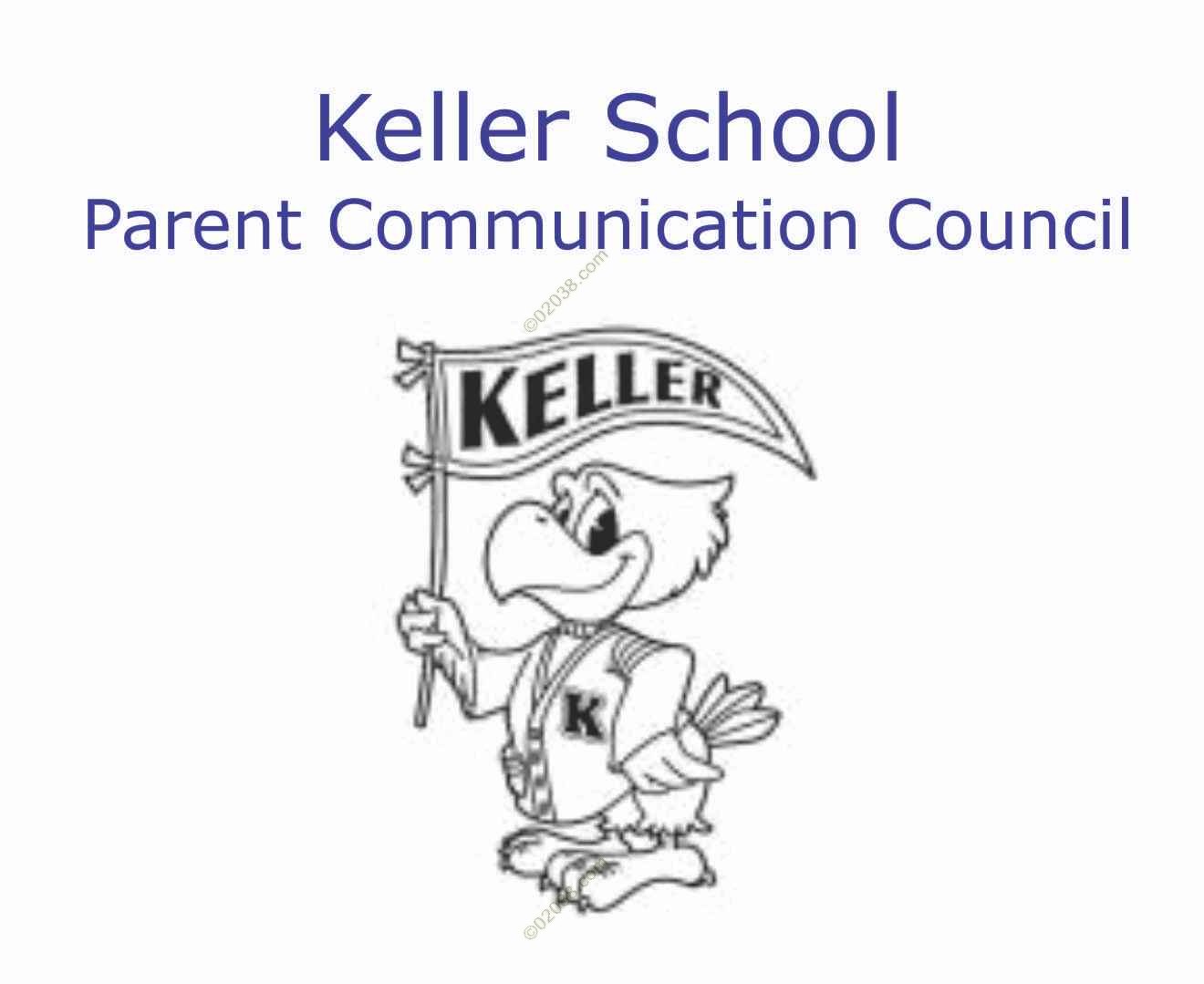 The Keller PCC is the avenue for parents and guardians of students of Keller students to help out the school. Lots of parents and guardians do volunteer work at Keller via the PCC. The PCC also raises funds for a number of special school activities every year.
Fundraising fun
Annual fundraisers at Keller include bottle and can drives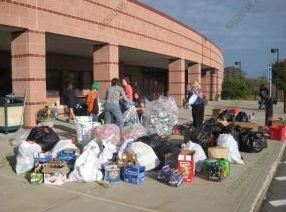 and surprisingly robust Fun Fair:
Pretty good for a group of parents and guardians!
PCC volunteers put a lot of effort into the Keller School and it really shows! Getting involved with the PCC is a wonderful way to enrich the educational experience of children and meet other parents at Keller.
Copyright ©2012 02038.com