The parents and caregivers of students at the Kennedy School in Franklin, MA can get actively engaged in supporting the school via the Parent Communication Council (PCC). Kennedy PCC volunteers are a huge resource and support for the school community. Volunteering your time and efforts with the PCC is a good way to involved in your child's education and help them achieve more at school – and at home!
Kennedy School PCC website
The Kennedy PCC has a website to enable you to participate in support and advocacy for the school.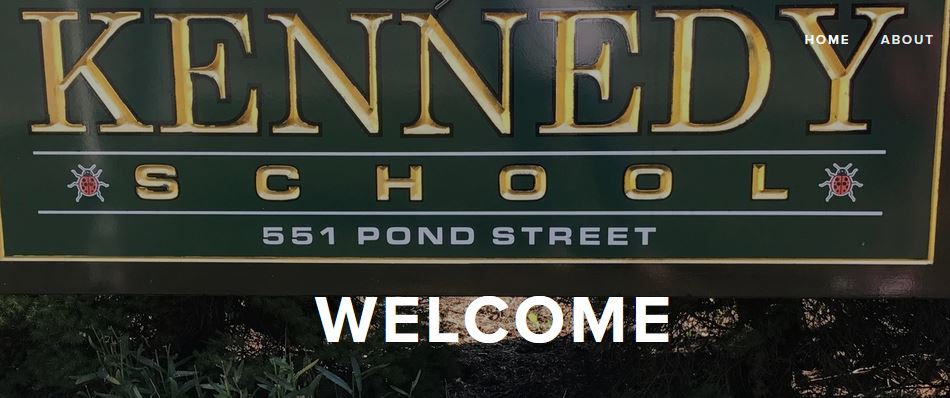 You can visit the site's FAQ page to learn about what the PCC does and what activities you could help with.
Get involved
Follow the hotlink to contact the Kennedy PCC about volunteering to help make Kennedy Elementary a better place at which to learn and grow!
Copyright 02038.com