How to learn about the Parmenter School in Franklin MA
The Parmenter School in Franklin, MA was named in honor of the late Gerald Murdock Parmenter, a Franklin resident who died overseas in 1942 while serving his country in WWII. After the war, the Parmenter family donated land in his name to the town for use as the site of a new public school. The Gerald Murdock Parmenter School opened 1952.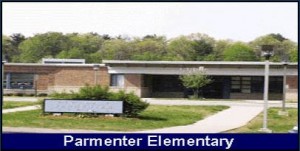 The elementary school remained in operation until a declining student population in the late 1970s led to the school's closure in 1982. The economic boom of the mid-1980s (the Massachusetts Miracle) sparked rapid growth in Franklin and there suddenly was a pressing need for more classroom space. Franklin decided to reverse course, renovate and resume using Parmenter as a public elementary school. The redesigned, expanded and rejuvenated Gerald M. Parmenter Elementary School re-opened in 1989 and has been one of Franklin's well-respected elementary schools ever since.
Web site gives introduction to Parmenter

The Franklin school web site gives a good sense of the superior job the Parmenter School does in fostering the educational, social and character development of its students. The web pages published on the school conveys the quality and character of this public elementary institution.
Below are links to some of the content available on the school's web pages:
Staff directory and web resources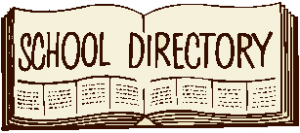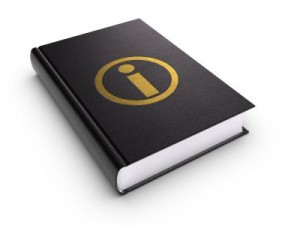 Music and the arts at Parmenter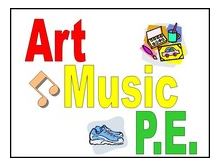 Click the hotlink to learn about the PCC organization at Parmenter.
Copyright ©2012 02038.com