Get acquainted with the Davis Thayer School in Franklin, MA
The building housing the Davis Thayer Elementary School in Franklin, MA is a much-beloved structure to many long term residents of the town. The building was constructed in 1924 and functioned as the town's high school until the 1960s.
Davis Thayer educates over 300 elementary students annually in kindergarten through fifth grade, placing them in fifteen classrooms situated on three floors and in two modular classroom units. The school gymnasium is in the basement. In a recent academic year, there were two kindergarten and two first grade classes, three second, third and fourth grade classes, and two fifth grade classes.
Web site provides good introduction to Davis Thayer
You don't get much sense of the educational experience provided by Davis Thayer in factual data about the school building and enrollment stats such as recited above. Fortunately, there's lot of content published by Davis Thayer on the school's homepage that gives you a very good sense of the quality and character of the education provided at this public elementary school.

Below are links to just some of the information about the Davis Thayer Elementary School in Franklin, MA that is obtainable off the school's home page. Click on the images or the hotlinks to access the content.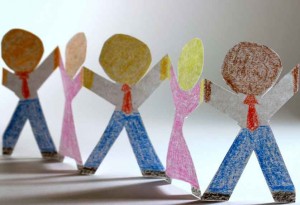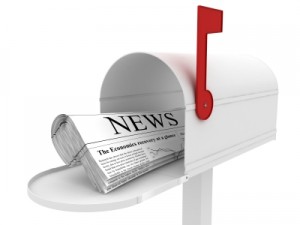 Class pages
Each class at Davis Thayer has its own web page. These pages provide useful content that will help you get to know the school.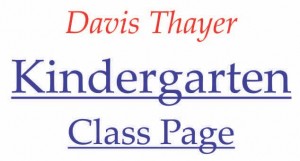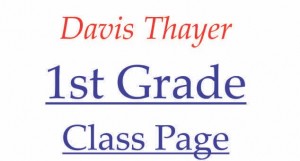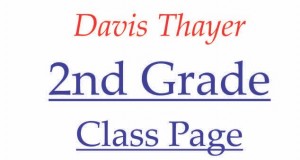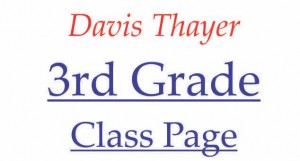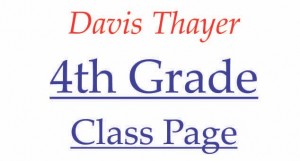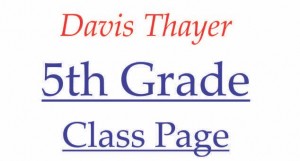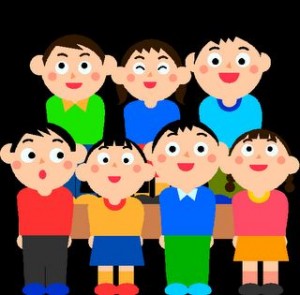 The above links will give you a solid introduction to the Davis Thayer Elementary School in Franklin, MA. Use the hot link to learn about how the school ranks in MCAS test scores.
Copyright ©2012 02038.com