Franklin Harvest Festival a fun time for all
Residents recently thronged to downtown Franklin, MA for the fifteenth annual Harvest Festival, a day of family fun and entertainment in the midst of an impressive array of Franklin area businesses.
The terrific turnout highlighted the vitality of the Franklin business environment. Franklin was named one of the top places in the country in which to start a business and enjoy recreation by CNNMoney.com.
Entertainment and food enhance family fun
In addition to exploring the offerings of the businesses and organizations which had set up booths, attendees got to enjoy free entertainment, including a dance recital . . .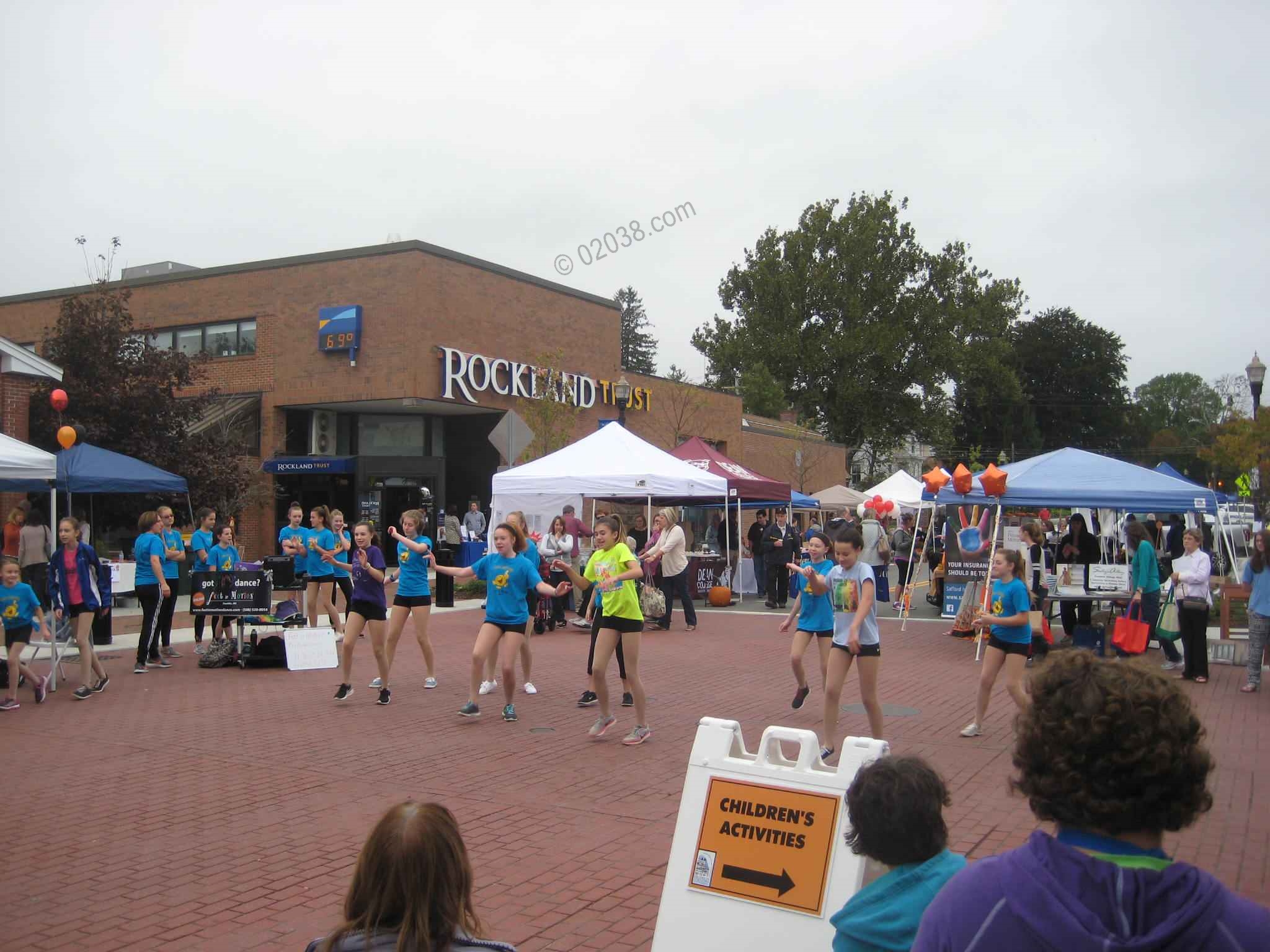 performances by several musicians . . .
an open house at the Franklin Fire Headquarters . . .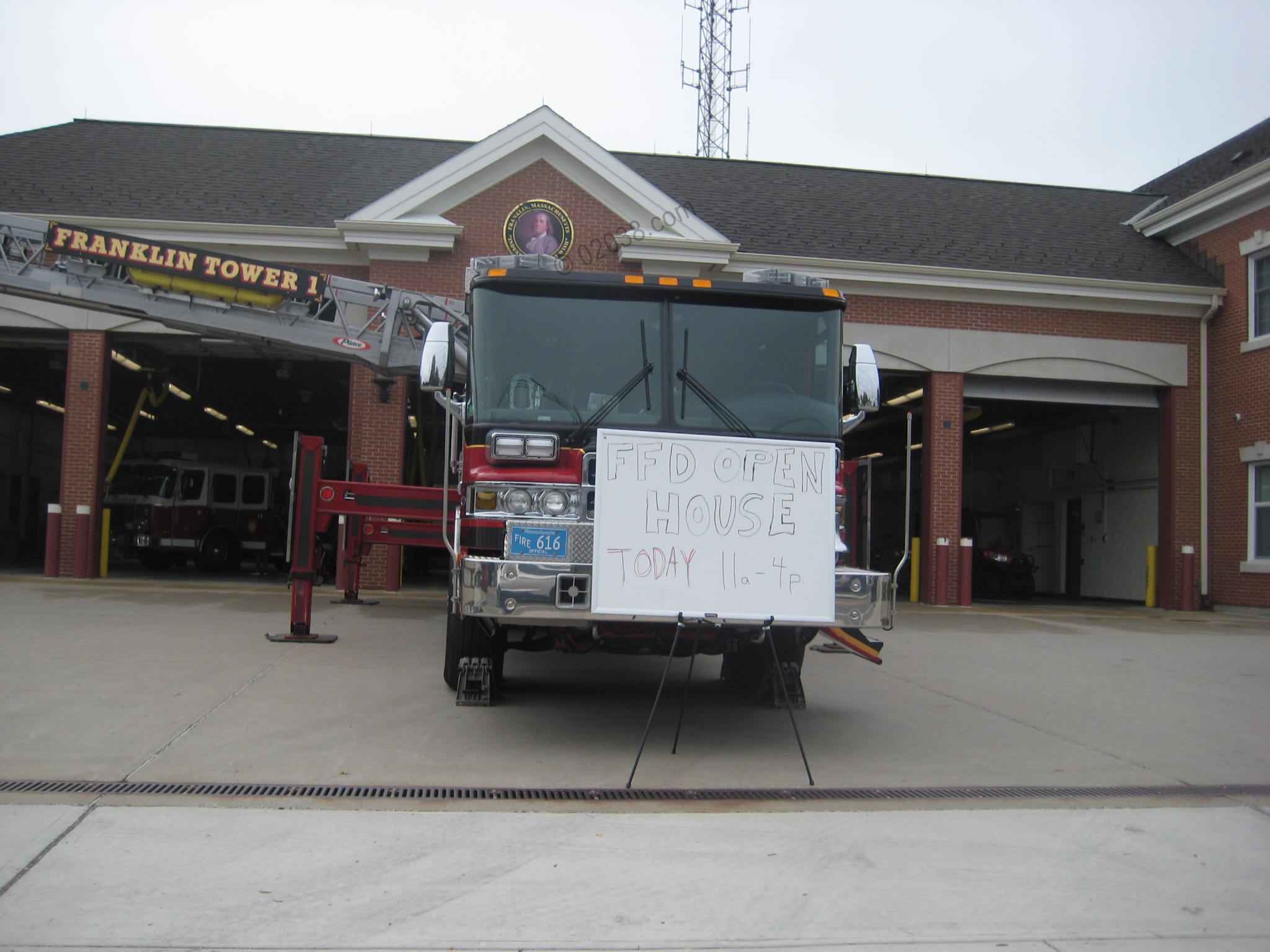 and children's activities . . .
Franklin home to many fairs and festivals
The Harvest Festival is not the only annual fun event held in the Town of Franklin, MA. The yearly fairs and festivals in Franklin, MA include a four day July 4 Celebration, the Cultural Festival, the Strawberry Festival, and the Franklin Holiday Stroll.
Contact Warren Reynolds to see homes and condos for sale in the Town of Franklin, Massachusetts!
Copyright ©2017 02038.com