How Keller Elementary ranks on school rating sites
Innovations in how data are collected and analyzed have led to the creation of an extensive array of school rating websites. It's become a big business! Niche.com and GreatSchools.org are two examples of sites that have achieved substantial influence over how public schools are perceived by the public.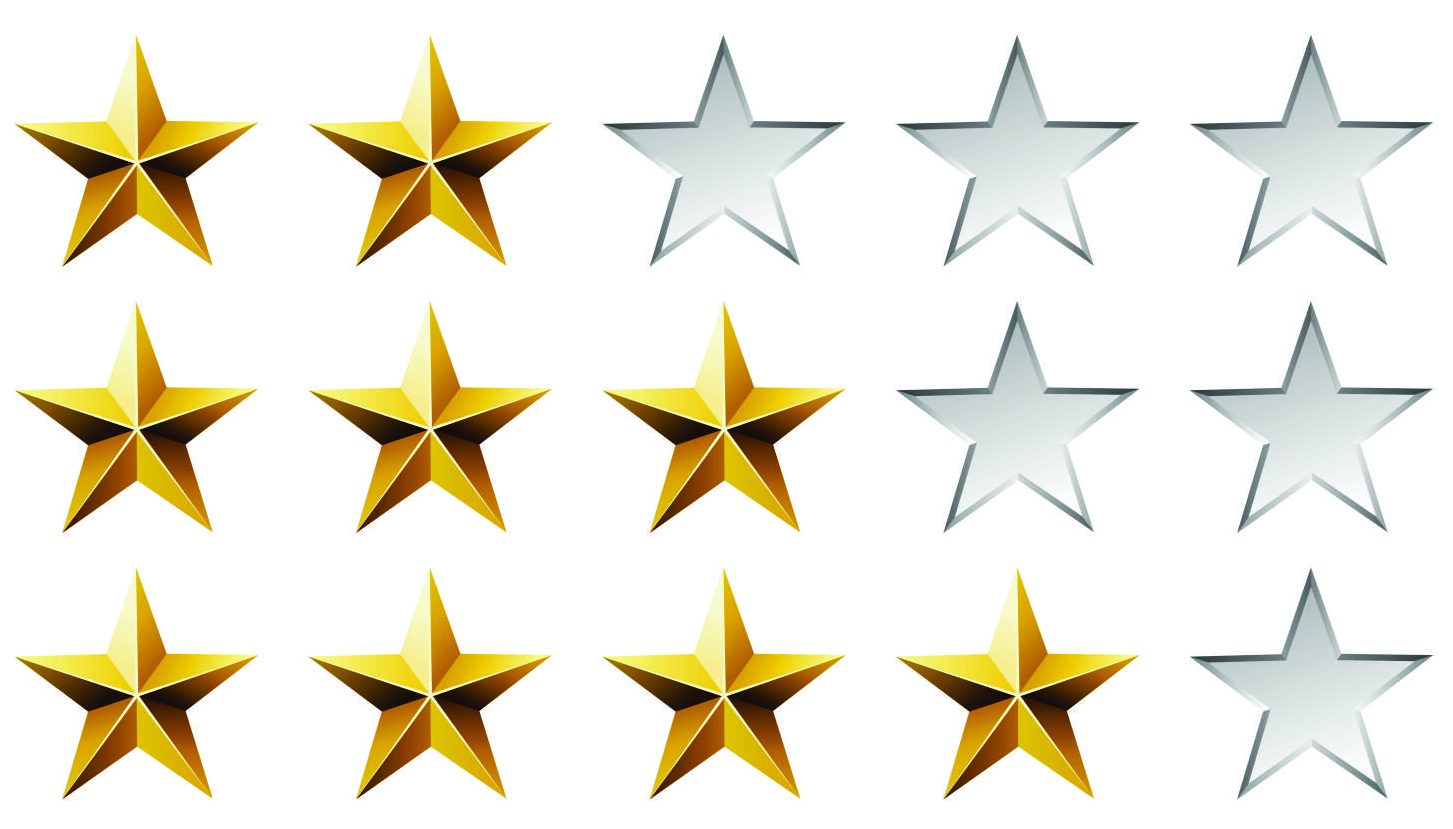 How rating sites rank Keller Elementary
Below are hotlinks to how the Helen Keller Elementary School in Franklin, Massachusetts is reviewed and ranked on four prominent rating sites for elementary schools.
Whether the above rankings and evaluations accurately depict what students' experiences will be at Keller Elementary is beyond my ability to tell. You might be best served to personally visit any school you are considering so you can draw on your personal judgment in selecting the right school for your children.
I do know that I had two of my own children at Keller and found that the school provided an excellent learning environment for each of them!
Follow the hotlink to learn more about the Keller Elementary School in Franklin, MA .
Copyright 02038.com