How Parmenter Elementary stacks up on school rating sites
The quality of a community's public school system has a huge impact on its property values. Good schools generally correlate with higher home prices. For better or worse, school rating websites often are the go-to source for home buyers for introductory information about a community's schools. These sites can create the all-important first impression of a city or town for many home buyers.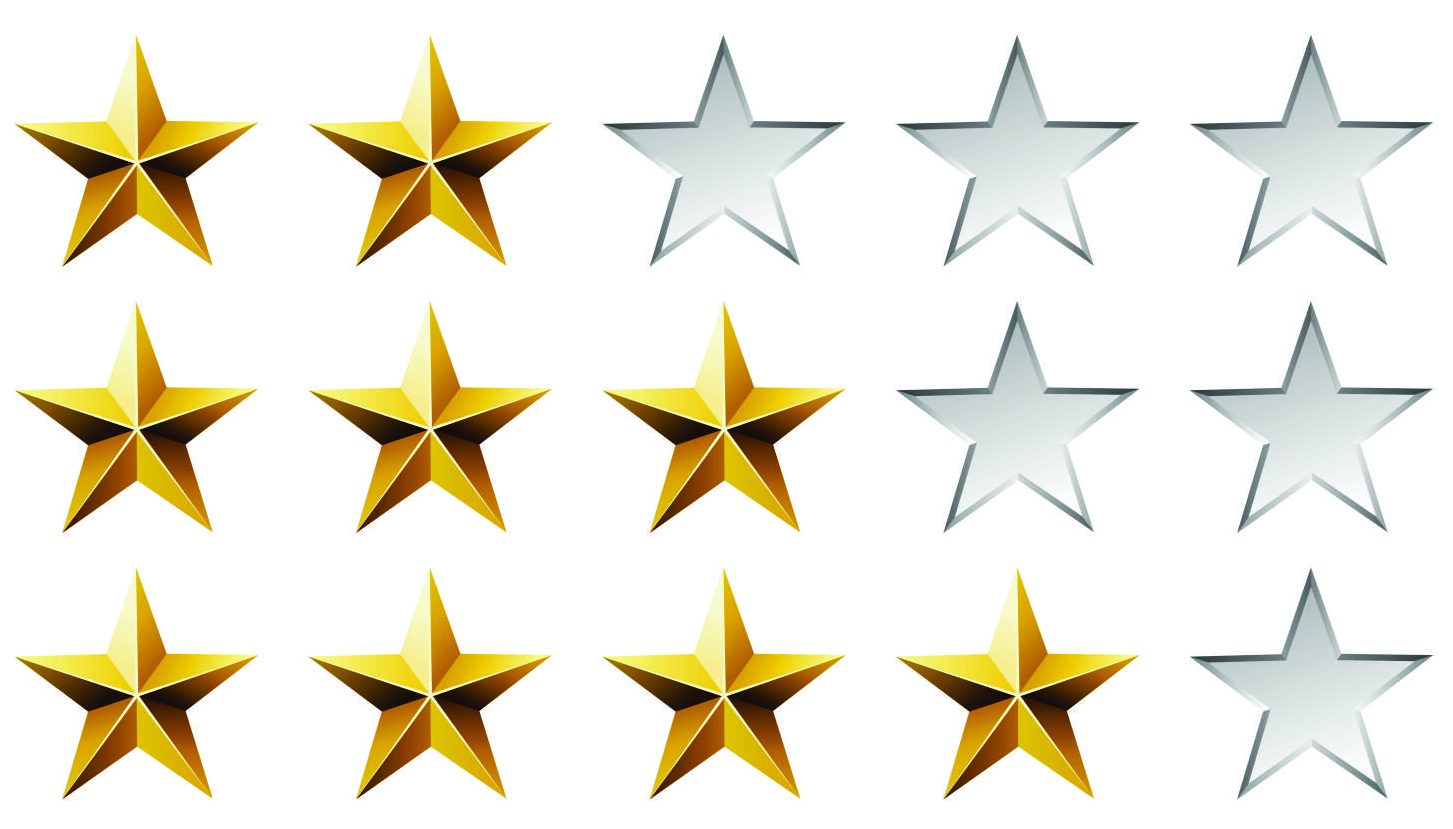 In this post, you'll see how the major public school rating sites grade the Parmenter Elementary School in Franklin, Massachusetts.
What rating sites say about Parmenter Elementary
Parmenter makes a strong showing on the most influential rating sites!
Use the hotlinks embedded in the images below to access the Parmenter Elementary School evaluations posted on four of the most popular school rating sites.
Parmenter gets an "A" and an "A-" on SchoolGrades.org and Niche.com, respectively. "Four Stars" says SchoolDigger.com. GreatSchools.org awards Parmenter a "7 out of 10". (GreatSchools appears to be harsher on schools in more affluent, better advantaged communities. That site takes the stance that these schools must 'do better' with their students than schools in lower income communities.)
No matter what any website says about a particular school, you might want to personally visit all schools you are considering for your child, so you can draw on your personal judgment in selecting the right school for her.
Follow the hotlink to learn more about the Parmenter Elementary School and all other public schools in Franklin, MA.
Copyright 02038.com