Jefferson Elementary ranks highly on most school rating sites
Search the Web and you'll find quite a number of school rating websites. From preschools to law schools, there are sites that rate them!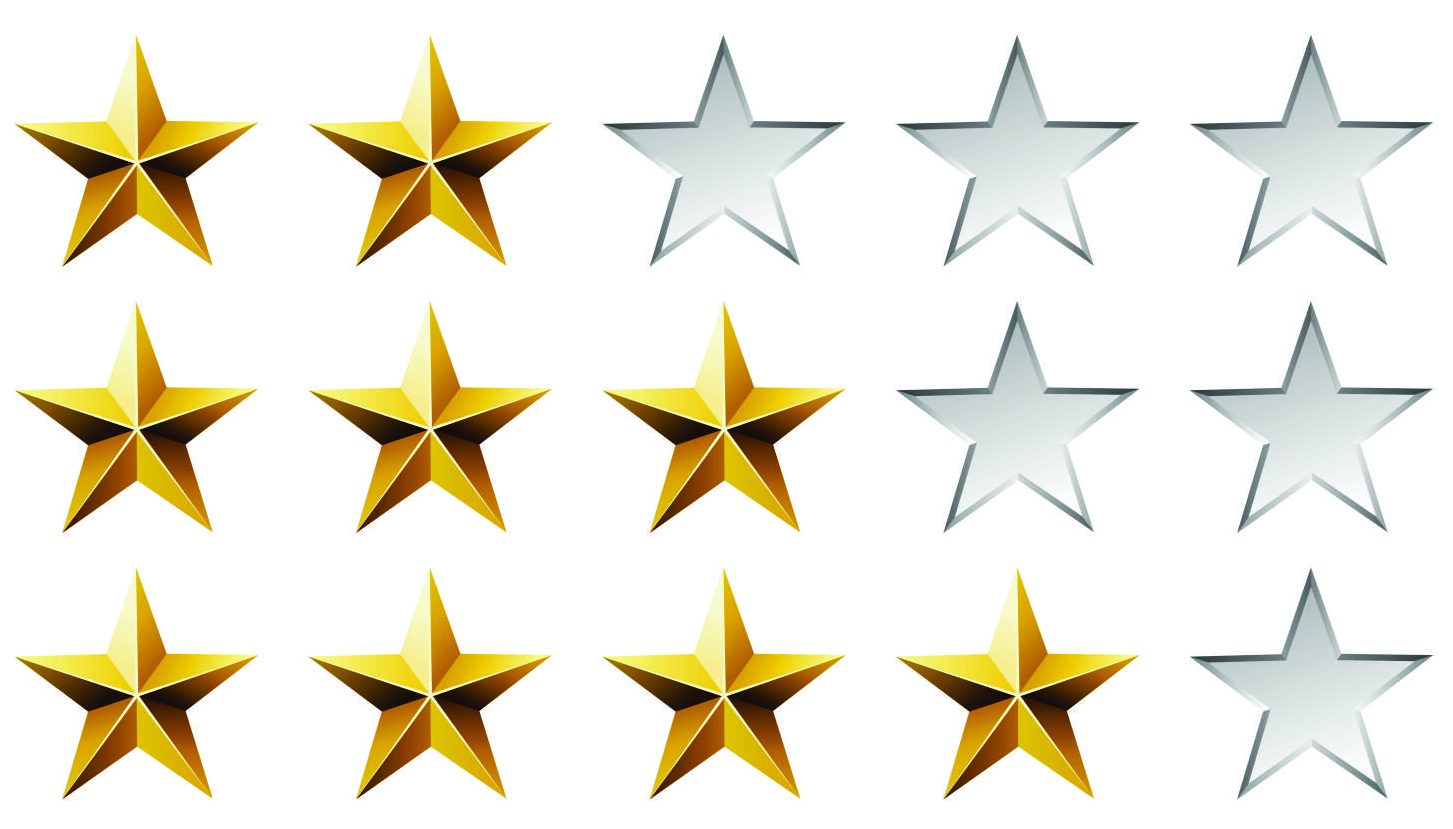 How rating sites rank Jefferson Elementary
Embedded in the images below are hotlinks to how the Jefferson Elementary School in Franklin, Massachusetts is reviewed and ranked on four prominent rating sites for public elementary schools.
Three of the four sites give either "A" or "4 star" ratings to Jefferson. Only GreatSchools.org was less laudatory about the school. But the downgrade seems to be due to a weighted rating system used by the GreatSchools site. GreatSchools says it imposes higher standards of performance on schools in affluent school districts. These elevated standards can lower the grades that schools receive from GreatSchools. Fairly or unfairly, this appears to explain why Jefferson's rating on GreatSchools.org is only a "6."
The interior of the Jefferson Elementary School is very bright and modern. Follow the hotlinks to learn more about the Jefferson Elementary School and the other public schools in Franklin, MA.
Copyright 02038.com