Strawberry Stroll in Franklin, MA a resounding success
For almost twenty years, the Strawberry Stroll has been an annual celebration of spring in the Town of Franklin, MA. Attendance typically numbers in the thousands, and the 2019 Stroll was no exception.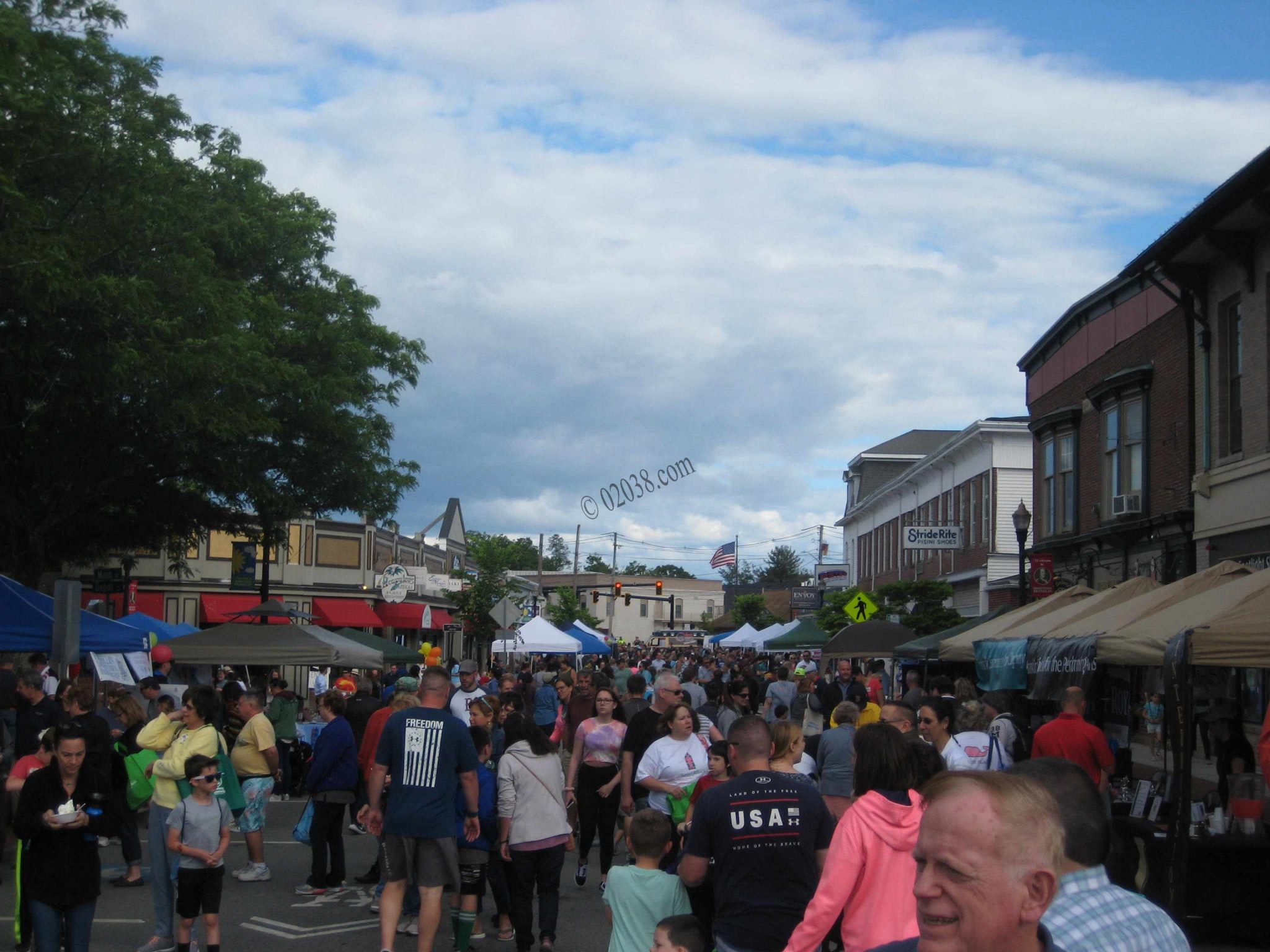 Downtown Franklin was jammed with people, drawn by the warm weather and the opportunity to see and be seen and have fun. The day was an unqualified success!
Family-friendly event
As befitting Franklin's status as recipient of Family Circle Magazine's national "Top Ten Places to Raise a Family" award, the focus of the Strawberry Stroll in Franklin is on children.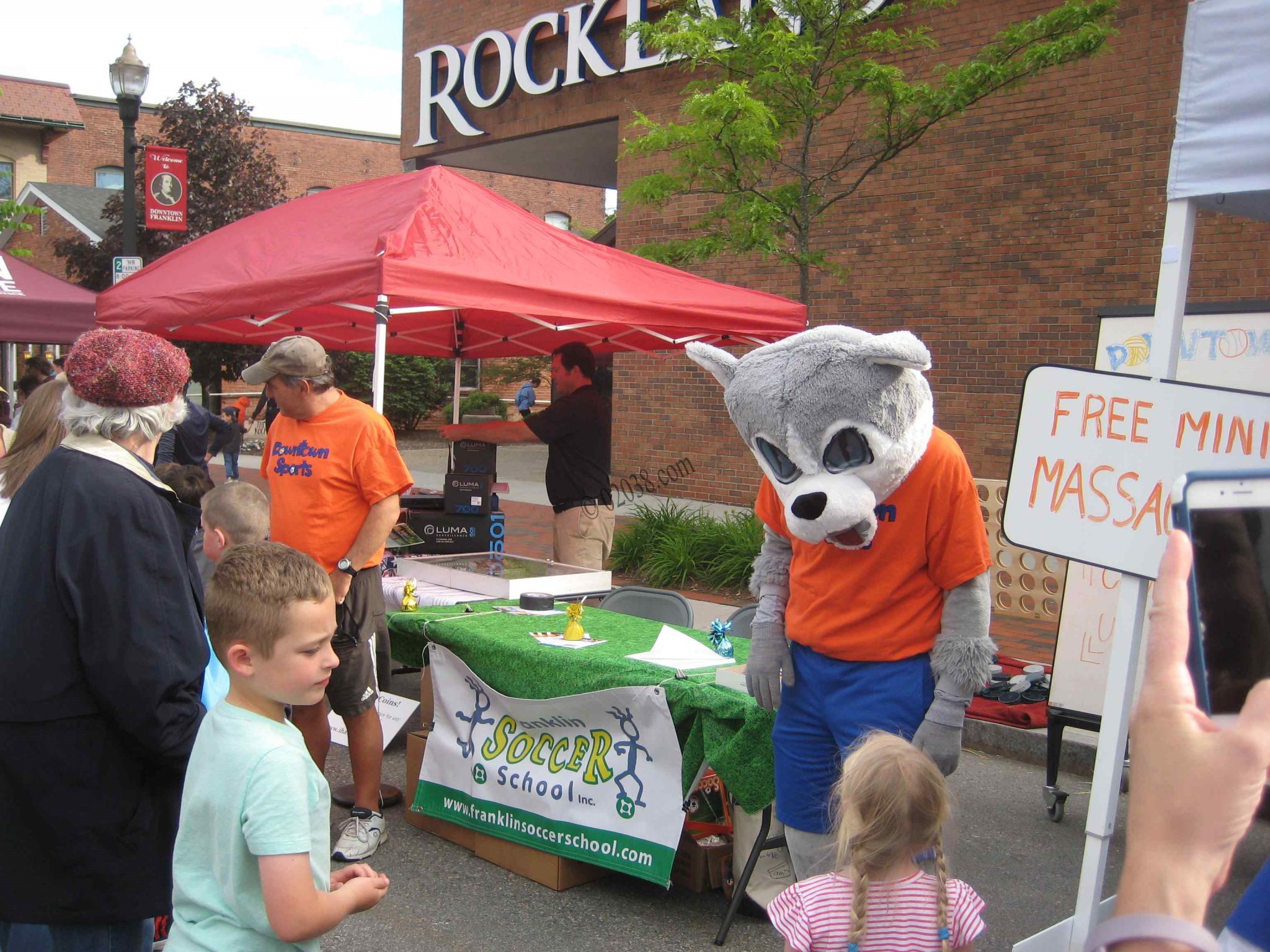 The Stroll is a great opportunity to let the kids explore and experience new things in a safe setting, while you sample the shopping and services the downtown area offers!
Video of the 2019 Strawberry Stroll
Here's a video of the sights and sounds of the Strawberry Stroll in Franklin, MA:
Stroll just one of many fairs and festivals in Franklin
Don't make the mistake of thinking that the Strawberry Stroll is it in terms of fun events in Franklin, Massachusetts! Franklin is home to a slew of annual fairs, festivals and many activities; here are some of the most prominent festivals in town in addition to the Stroll:
Award-winning community
The Town of Franklin, MA has garnered quite a number of "Best Of" and "Top Places" awards, on both the state and national levels:
If you are in the market to buy a home in the I-495 region, the Town of Franklin, MA has a lot to offer! If you have any questions, just ask!
Copyright ©2019 02038.com