Strawberry Stroll in Franklin, MA
The Strawberry Stroll in Franklin, MA is a a fun event for families with young children that has been an annual springtime event in town for nearly two decades. New this year is something to make things more enjoyable for the mature crowd: beer and wine will be available at the food court behind the Rockland Trust building.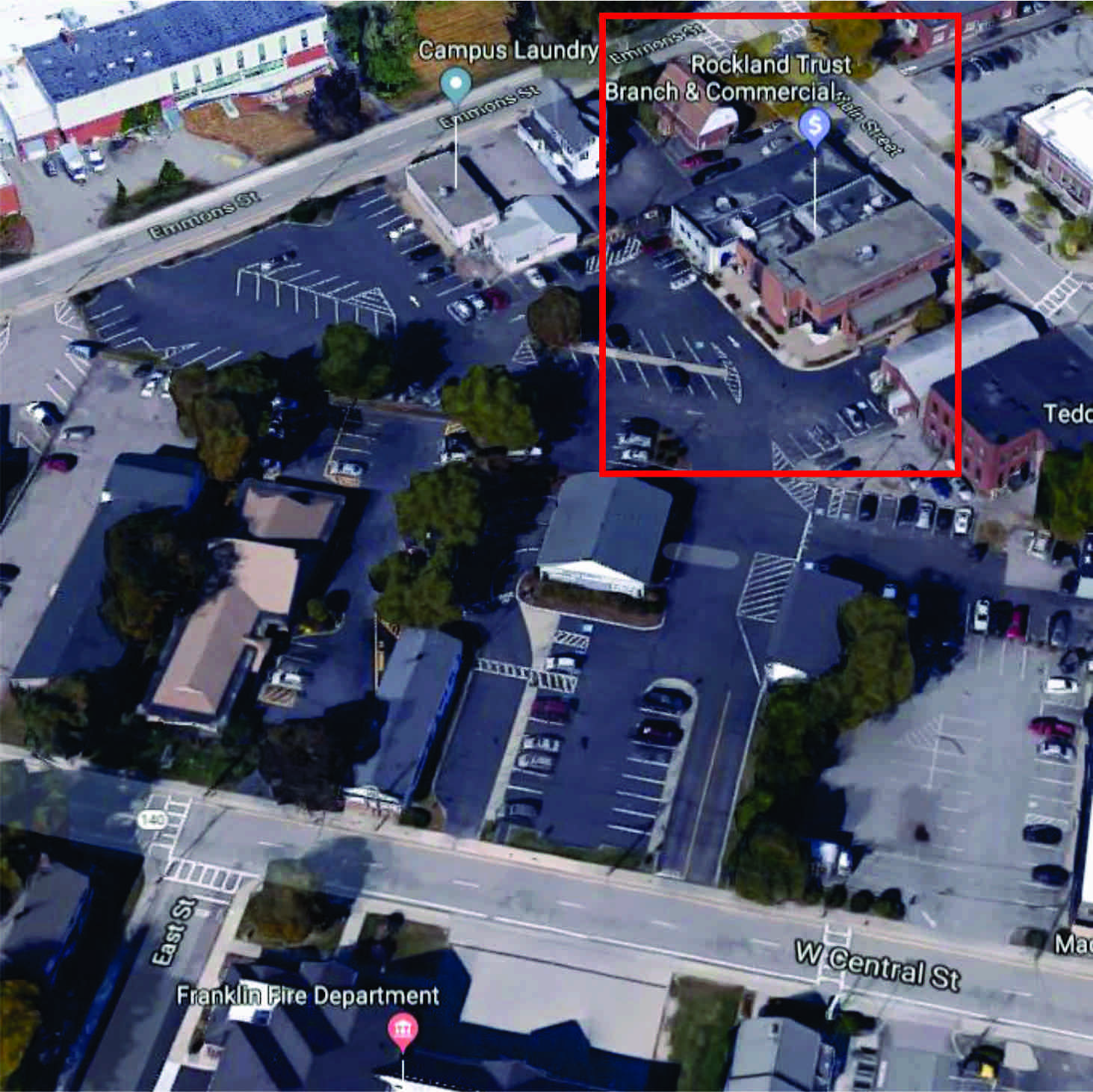 Good way to explore Downtown Franklin
The 2019 Strawberry Stroll will be held Friday, June 14 from 4 PM to 8 PM in Downtown Franklin. There will be live music, food, sidewalk-booth sales and plenty to see and do. And of course: strawberry shortcake!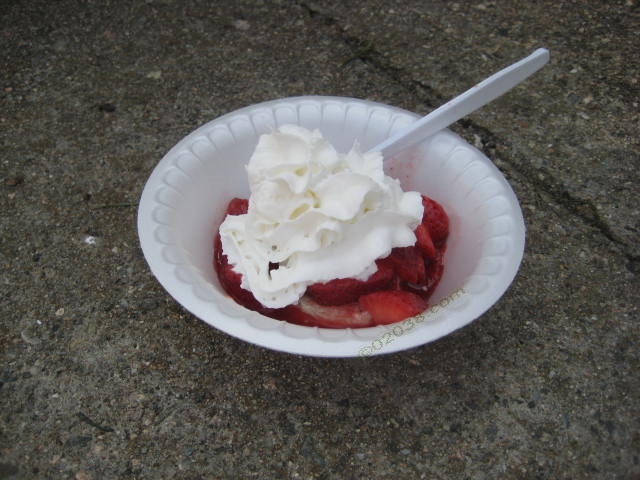 The Friday afternoon/evening time slot makes this event a wonderful way to enjoy the warm weather and longer daylight hours while you get to know local businesses and have some fun!
Images from past Strawberry Strolls
Below is a video and photo gallery showing happenings at past Strawberry Strolls in Franklin, Massachusetts.
So come to the downtown area and enjoy yourself!
Copyright ©2019 02038.com