Harvest Festival Oct 5 in Franklin MA
The seventeenth-annual Harvest Festival will be held this Saturday, October 5 from Noon to 5 PM in Franklin, MA's Downtown area. The event's rain day is October 6.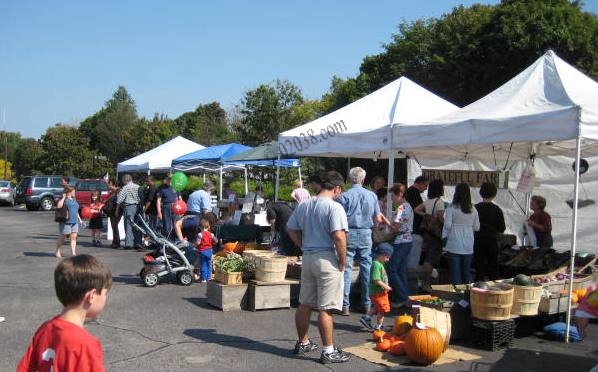 The Harvest Festival is organized and run by The Franklin Downtown Partnership. The Partnership is projecting that over eight thousand visitors will attend this year's family-friendly event!
Focus on family fun
The focus of every Harvest Festival is entertainment and activities for families, especially those with young children.
This year, there will be some special attractions for the youngsters at the Children's Area which will be located in the parking area behind the Rockland Trust building.

Highlighting the bill for children is a petting zoo where kids can get spend some up-close time with small animals.
Other attractions for the little ones will be ice cream available from Ruby's Ice Cream Truck and balloon animal creations courtesy of Bobo the Clown. Be sure to head over to the Franklin Fire Headquarters on West Central Street for their Touch-a-Truck open house.
Live music, food court and a chance to see and be seen
The food court this year will be bigger than ever. You can choose among popular "street food" including hamburgers, Italian sausage and pepper sandwiches, and pizza.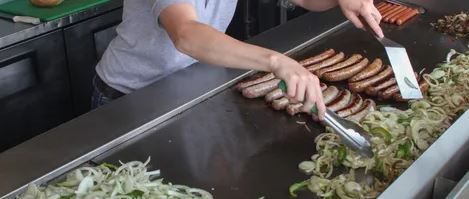 A newcomer to the Harvest Festival will the "OctoberFest" hosted by the Black Box Theater.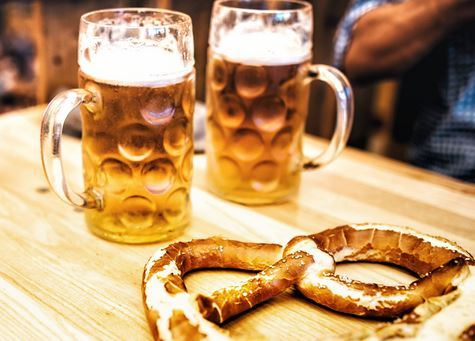 The Black Box's OctoberFest will present German food and music. Wine and beer will be available – Franklin's Harvest Festival is not just for kids!
A major event in Franklin, MA
The Partnership reports that there will be over one hundred and sixty vendors and exhibitors taking part in this year's Harvest Festival in Franklin, MA. If you have the chance, come participate in Franklin's Harvest Festival, which has become one of the principal annual public celebrations in Franklin, a bustling town of thirty-four thousand in the I-495 region of Massachusetts!
Copyright ©2019 02038.com