The Cartus Corporation offers relocation services to 100s of affinity organizations (such as USAA and Navy Federal Credit Union) as well as corporate clients ranging from Fortune 500 multinationals to small corporations throughout the United States.
With a 30% share of the US relocation market, Cartus is by far the largest provider of mobility services in America (the nearest competitor came in a distant second in 2007 with an 11% market share). 
Cartus administered over 130,000 relocations in 2007, overseeing the purchase and sale of over 65,000 homes having a total transaction value of nearly $19 billion.
So being a Cartus Co-Principal Broker for Massachusetts means receiving quite a lot of incoming relocation buyers for Century 21 Commonwealth, an important advantage for home selling clients using Century 21 Commonwealth's brokerage services.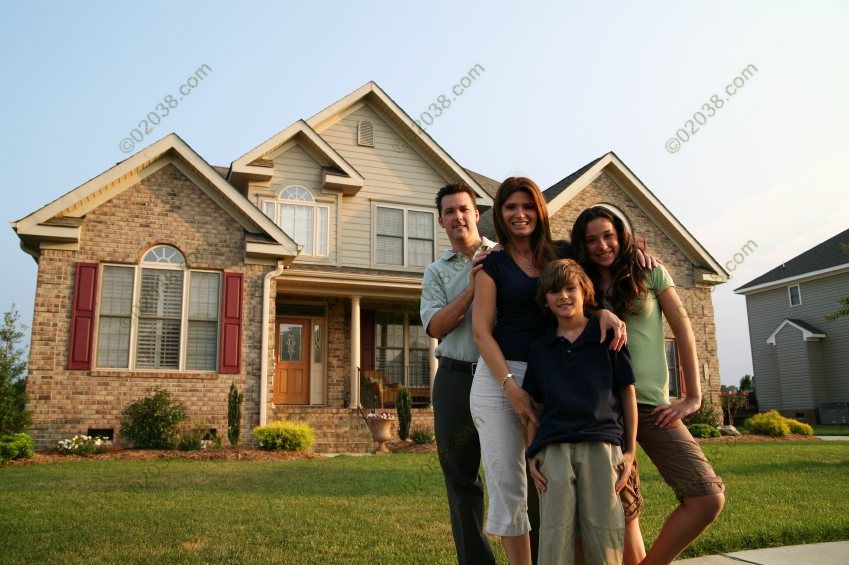 Together, Cartus and Century 21 Commonwealth have implemented exacting training and certification programs for top performing, highly experienced Century 21 agents. 
Only this "A Team" of Century 21 Commonwealth agents is eligible to receive this advanced training and earn the coveted certifications entitling them to serve executive relocation placements.
Cartus Certification Training
Warren Reynolds is proud to be an "A Team" associate broker for Century 21 Commonwealth. 
Warren is pleased to announce that he recently completed all his Cartus certifications for 2009 – 2010, including designations as a Cartus Network Referral Specialist (CNRS), a Cartus Network Marketing Specialist (CNMS), a Cartus Network Affinity Specialist (CNAS), and a Cartus Network Asset Recovery Specialist (CNARS).
As a certified "A Team" member of the Cartus/Century 21 Commonwealth relocation network, Warren offers the following benefits to his clients:
•  A proven track record of successfully relocating customers, ensuring responsive, professional representation
•  Pre-screened, fully-trained and certified broker with documented expertise in all aspects of the relocation process
•  Monitored performance helping assure a continuing commitment to service excellence and complete customer satisfaction
•  Leverage to effectively advocate for the client to ensure positive outcomes
•  The security of complete background checks
Warren Reynolds has the training, experience and support network in place to fully serve your needs, whether you are relocating into or out of Massachusetts or are a home seller looking to benefit from having your home exposed to a large pool of incoming ready-to-buy relocation customers.
Click here to learn more about Warren Reynolds.
Copyright ©2009 02038.com