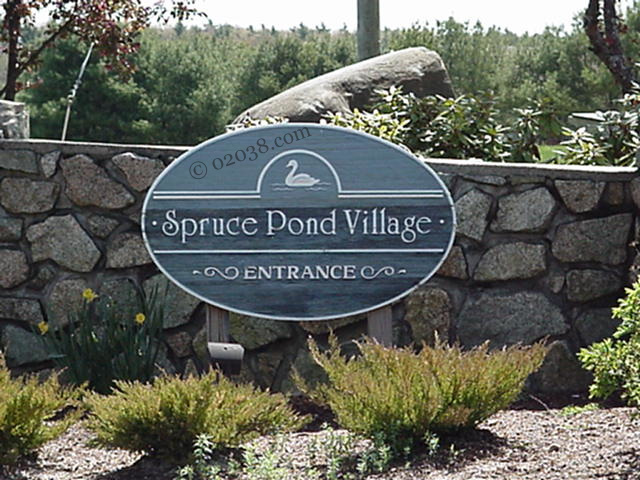 Spruce Pond Village is a prestigious condominium community situated in Franklin, Massachusetts just off Exit 16 of I-495.
Spruce Pond Condos have a prime location in Franklin, MA
Residents of Spruce Pond Village benefit from its fantastic location. The location makes attending to shopping and errands a breeze and is a boon for commuters as well!
Videos of the Spruce Pond Community
The videos below will give you a good introduction to the Spruce Pond condo community:
The Spruce Pond Village condo community
There are about 100 townhomes and ranch-style condo units at Spruce Pond Village. It was built between 1986 and 1988.
Condominium homes at Spruce Pond Village range in size from roughly 1,150 sf to just over 2,000 sf. Finished basement space in many units adds additional living area. Some basements are walk-out, increasing their utility.
Two distinctive features of this condo community are the pretty water views enjoyed by many of homes there and the availability of units with two-car garages.
All homes at Spruce Pond have gas hot air heat with central air conditioning. Town sewer and water service are valuable extras.
Listings and Sales at the Spruce Pond Village Condo Community
Below are all the townhomes currently for sale at Spruce Pond:
(If no listings appear above, that means there are no homes currently for sale at Spruce Pond.)
What comes next is information regarding Spruce Pond condo units that recently sold:
A reliable guide for condo buyers
If you're in the market for a condo, here's some free help you'll get a lot out of: the Condo Buying Guide.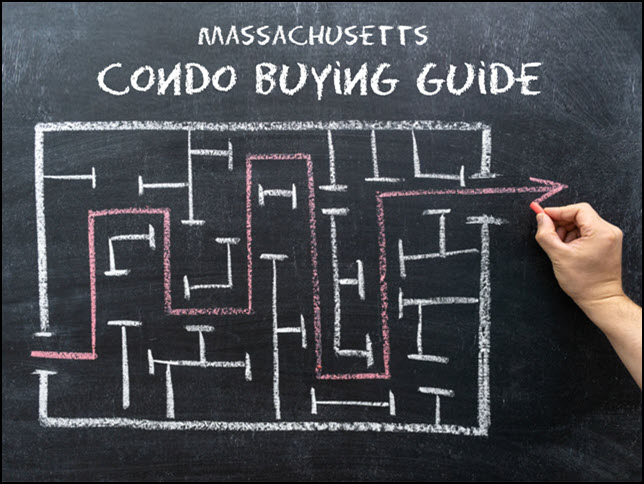 The Guide is free and you will not be asked for any contact information in order to access it. It's written by 02038.com author Warren Reynolds to educate condo buyers so they know what to be on the lookout for during their home search. So give the Guide a try – you'll be glad you did!
More information and updates
The following posts supply you with more details and updates about Spruce Pond Village in Franklin, MA.
Contact Warren Reynolds for answers to any of your questions about living at Spruce Pond Village and if you'd like to see any available homes there.
Copyright ©02038.com
January 8, 2023
2022 saw sale prices rise to new highs at the Spruce Pond Village Condos in Franklin, MA. The average sale price of homes at Spruce Pond
[…]