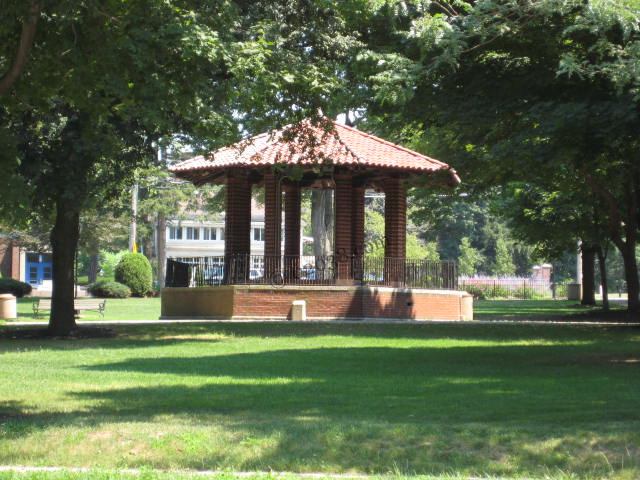 The Franklin Town Common is a four acre oasis of green grass and shade trees bordered on two sides by gracious antique homes.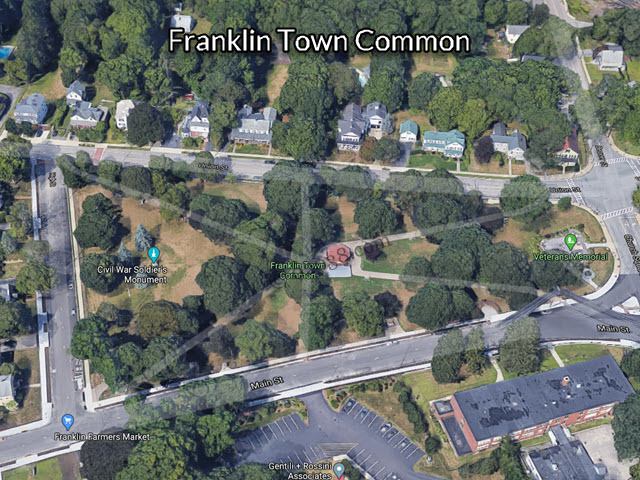 Cherished asset in Franklin community
The Town Common plays a central role in the life of the Franklin, MA community well beyond providing a shady spot to rest or take a walk.
The Franklin Town Common is the site of many fairs, festivals and public events that unite the town and contribute to Franklin's unique identity. It's the focal point of much of what makes Franklin Franklin!
Tour of the Town Common
Below is a video tour of Franklin's beloved Town Common:
Fun events at the Franklin Town Common
Here are some of the fun happenings you'll find at the Common: