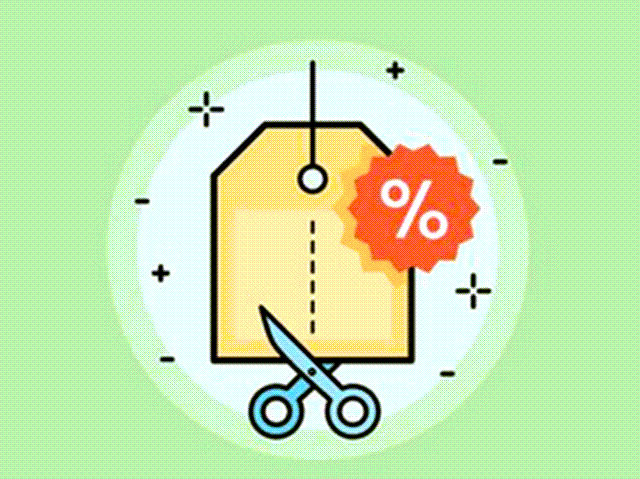 Everyone wants to save money!
You can save a lot of money if you shop smart at discounters. And you'll find a lot of good discount shopping either in Franklin, MA itself or within a short drive of the Franklin community.
Explore the posts below to learn about some of the best ways to save money in the Franklin area!
January 4, 2009
Walmart is located just to the north of Franklin, MA at Exit 18 of Route 495 in the Stallbrook Marketplace in Bellingham, MA. Walmart has become America's
[…]