The Franklin Public Library in Franklin, MA is historically significant because it is credited with being the first public library in the United States!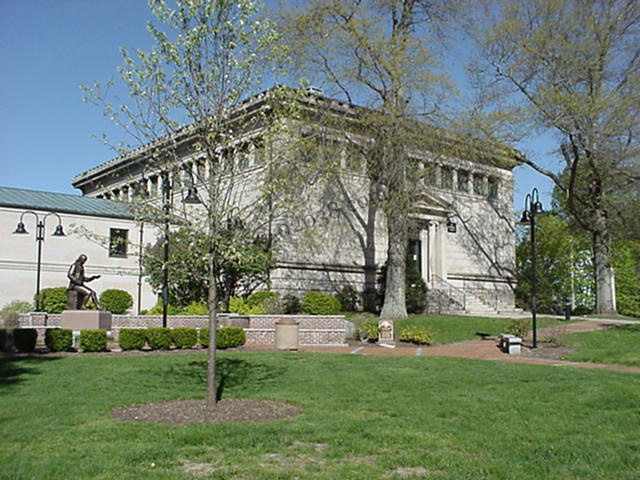 Beautiful melding of old and new
The Library was renovated and received a multi-story addition in 2017.
Yet the grace and charm of the original part of the Library, dating back to 1904, was scrupulously retained.
Videos of the Franklin Public Library
The above videos show just how modern and beautiful the Library is.
Lots to offer
The Library has a collection of over 87,000 items available for public use in the library or for circulation.  Included in this collection are print and audio books, DVD and VCR format movies, music CDs, video games, and subscriptions to over 200 magazines and newspapers.  All free to library cardholders!  The Library is a member of Minuteman Library Network.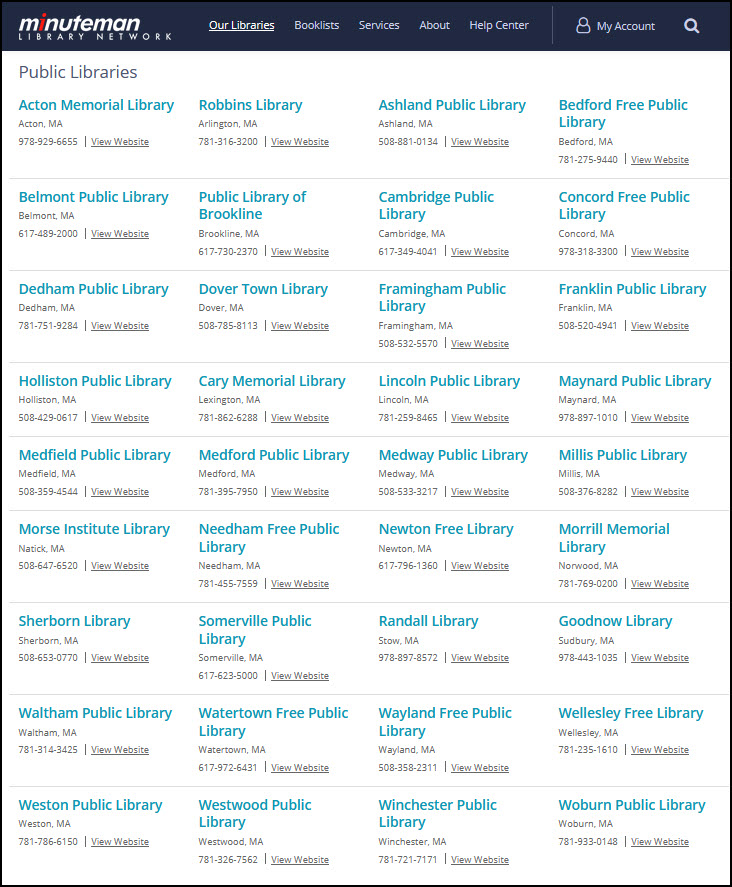 This allows Franklin cardholders to obtain materials (both print and in electronic format) from many other libraries in the eastern Massachusetts region.
The posts below will introduce you to the interesting history of the Franklin Public Library, the beautiful structure it calls home, and some of the invaluable services Library performs for the Franklin, MA community.
November 27, 2017
The $10.5M renovation and expansion project at the Franklin Public Library in Franklin, MA has the library looking great, inside and out! The construction project added
[…]