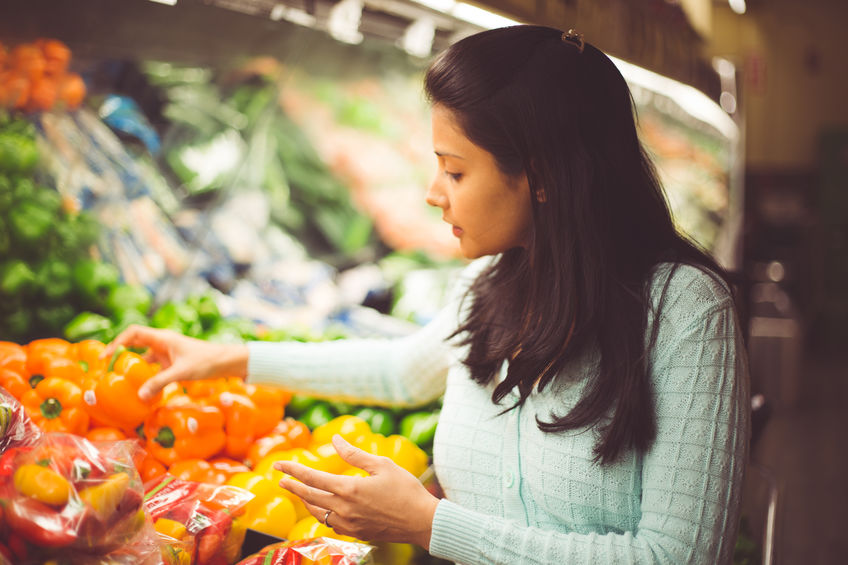 Residents of Franklin, MA have the luxury of choice when it comes to food shopping. There are seven major grocery outlets with locations either right in Franklin or literally within a 5 minute drive of town. And there are several more food stores a bit further away!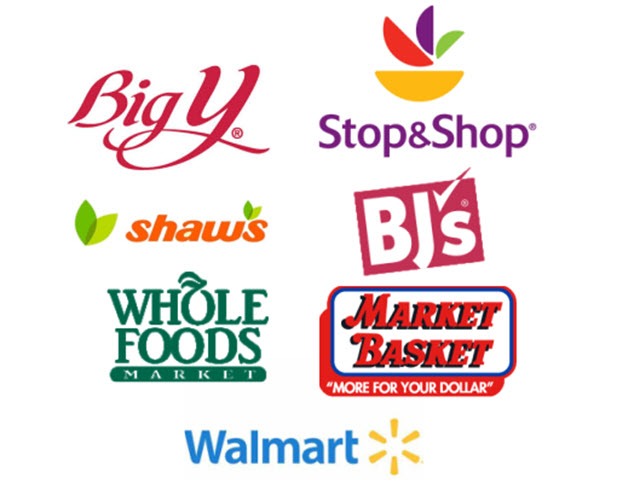 That's quite unlike many other upscale suburban communities in the I-495 region Massachusetts where you have to drive fifteen or twenty minutes each way to get to the major food retailer serving the town!
This ability to choose among grocery chains greatly enhances the quality of life in Franklin, MA. You can shop specials, get the best offerings of several stores and generally feel more in control what you feed your family.
Choice really makes life a lot easier . . . and tastier too!
May 8, 2020
The Big Y Worldclass Market in Franklin, MA is located at 348 East Central Street. That's close to the Horace Mann Shopping Center and the Chestnut
[…]