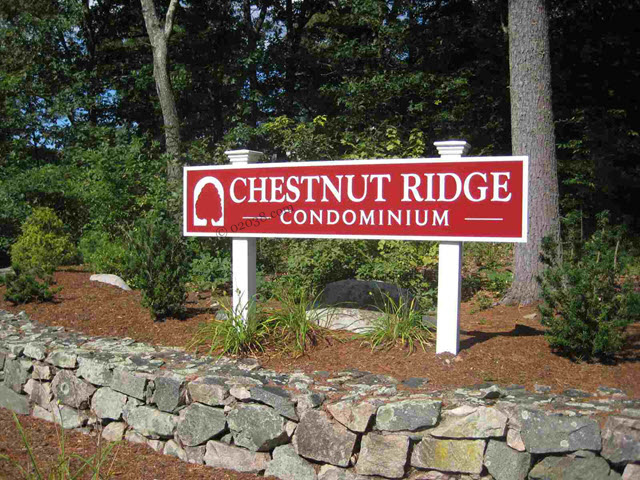 Chestnut Ridge is an expansive condo community of over 130 townhomes in Franklin, Massachusetts. Chestnut Ridge condos offer spacious, modern floor plans many with first floor master bedrooms. The homes have central air, full basements and attached garages. Chestnut Ridge Condominiums are open to all age groups; this condo community is not limited to age 55+ buyers
Videos about Chestnut Ridge
The following video gallery details the many advantages offered by Chestnut Ridge condos:
Desirable location
The community enjoys a highly advantageous location in Franklin on Chestnut Street near the intersection with Rte 140. Plentiful shopping and services are literally seconds away! Interchange 16 on I-495 is a short drive away.
Chestnut Ridge was built in two phases. The unit configurations between the two phases vary significantly, so it is helpful to view this condo community by phase. The videos above will show you the two different phases at Chestnut Ridge. You can also access more information about Chestnut Ridge I and Chestnut Ridge II via the hotlinks at left.
Chestnut Ridge offers beautiful common areas which include both a pool and a tennis court; see the video in the above gallery on these amenities.
Listings and Sales at Chestnut Ridge
Below are current listings at Chestnut Ridge in Franklin, Massachusetts:
(If no listings appear above, that means there are no homes currently for sale at Chestnut Ridge.)
Next, you'll see the homes at Chestnut Ridge that recently sold:
Help for condo buyers
If you are thinking about buying a condo unit in Massachusetts, follow the hotlink at right to access a very helpful Condo Buying Guide.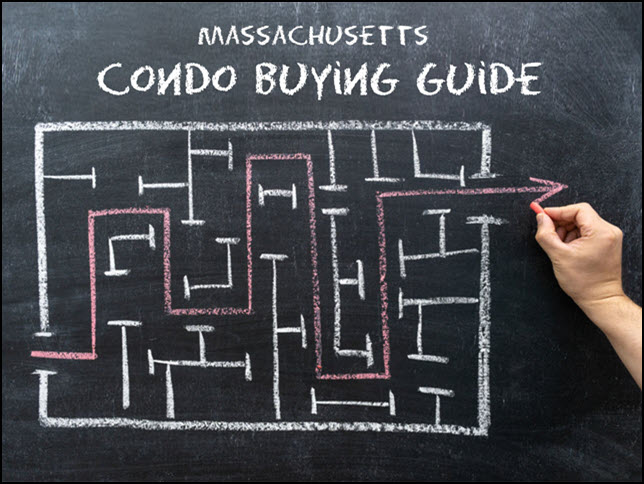 The Guide will empower you to be a more informed condo buyer!
Recent sales at Chestnut Ridge
Below are the homes at Chestnut Ridge that have sold in the last six months:
Learn more about Chestnut Ridge
Check out the posts below to learn more about the Chestnut Ridge Condominiums. If you'd like to take a tour of this condo community in Franklin, MA and get inside the homes for sale there, please contact Warren Reynolds!
Copyright ©02038.com
January 8, 2023
2022 was a record-setting year at the Chestnut Ridge Condos in Franklin, MA. The average sale price of homes at Chestnut Ridge moved above $500,000 for
[…]