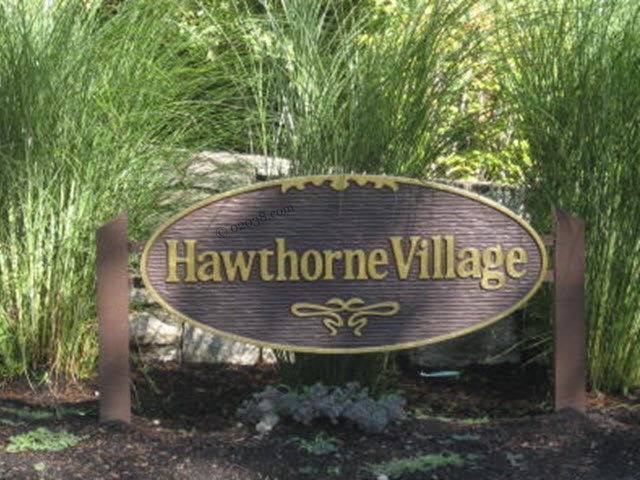 Hawthorne Village is a pleasant condo community in the Town of Franklin, MA. The 100 townhomes at Hawthorne Village are roomy and appealing, with full basements and attached garages.
Videos of Hawthorne Village Condos
Great location
Hawthorne Village's location is fantastic! Situated on a quiet, county road in north Franklin, the condos are just a 10 minute drive to I-495 and three regional shopping plazas.
The lifestyle at the association is enhanced by attractive common grounds featuring full-grown trees and mature greenery.
The Hawthorne Village condo community has amenities including an in ground pool and tennis courts. It's a great place to call home!
Guide to better condo buying – free with no obligation
If you are in the market for a condo unit, follow the hotlink to a learn the insider secrets to condo buying.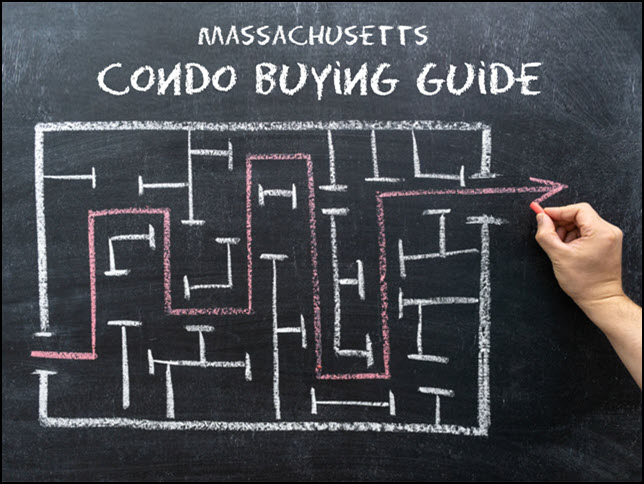 Drawing on twenty-plus years of experience in the trenches of real estate brokerage, the Condo Buying Guide was written by attorney and real estate broker Warren Reynolds to get buyers up to speed on the due diligence and decisions they need to make in order to buy a better condo unit. Check it out. You do not have to give any contact information to be able to access the Guide – it's free, no obligation!
Available Homes and Recent Sales in Hawthorne Village
Below are all the townhouses currently for sale at Hawthorne Village in Franklin, Massachusetts:
(If no listings appear above, there are no homes currently for sale at Hawthorne Village.)
The listings below are all the units at Hawthorne Village that have recently sold:
Contact Warren Reynolds to get more information about any of the fine townhomes for sale at Hawthorne Village in Franklin!
Copyright ©02038.com
August 19, 2014
Hawthorne Village is a townhouse condo community situated off Beech Street in the northern part of the Town of Franklin, Massachusetts. For such a quiet, countryside
[…]
August 19, 2014
The Hawthorne Village condominium community offers residents and their guests the use of a pleasant in-ground pool. There are tennis courts adjacent to the pool. Video
[…]
August 19, 2014
Hawthorne Village is a 100 unit condo community in Franklin, Massachusetts.  Built in the mid-1980s, it is the sister condo community to Spruce Pond Village also
[…]