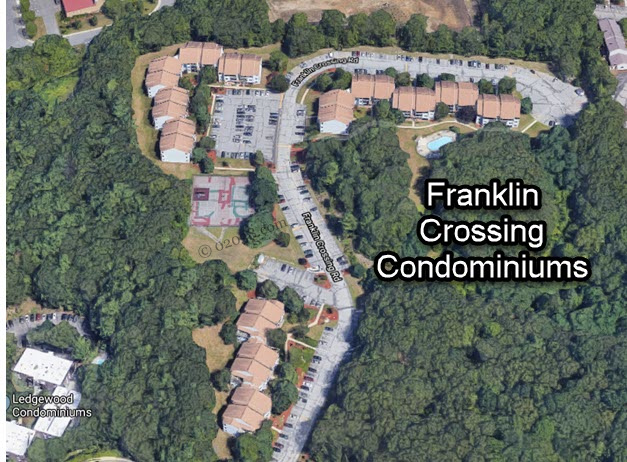 The Franklin Crossing Condominium community in Franklin, MA offers attractive, one-level units in garden-style buildings.
Videos of Franklin Crossing
Here are some videos that will give you a helpful overview of these quality condominium homes.
Prime Location
Franklin Crossing condos enjoy a very commuter-friendly location near schools, plentiful shopping and services and some wonderful recreational resources.
Open, free resource for condo buyers
If you're in the market for a condominium, here's an exclusive Condo Buying Guide you'll find very useful.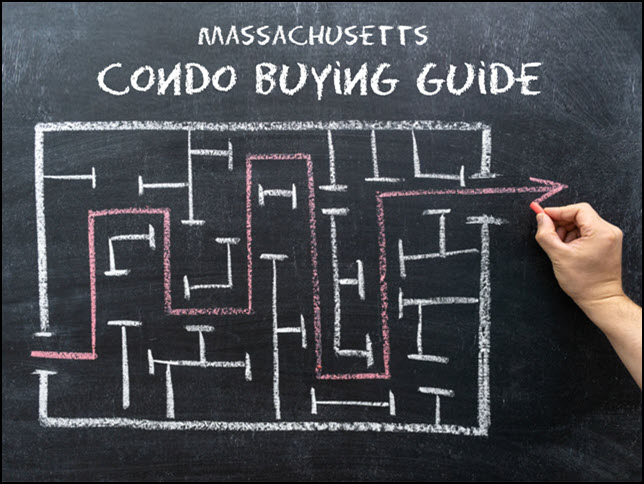 Packed with information, tips and advice in both video and narrative formats, the Guide will help you make better purchase decisions. There's no cost and you do not have to provide any contact information to be able to access it. Give it a try – you'll like it!
Franklin Crossing listing activity
Below are the condo units currently for sale at Franklin Crossing in Franklin, MA:
Next come the recent sales at Franklin Crossing:
Learn more about living at Franklin Crossing
The following posts give lots of details on the Franklin Crossing Condominiums in Franklin, MA:
Contact Warren Reynolds for more information about Franklin Crossing and to get inside any of the homes for sale there.
Copyright ©02038.com
July 19, 2023
A unit at the Franklin Crossing Condominiums in Franklin, MA sold for $304,000 last month. It was the first time ever that the sale price for
[…]