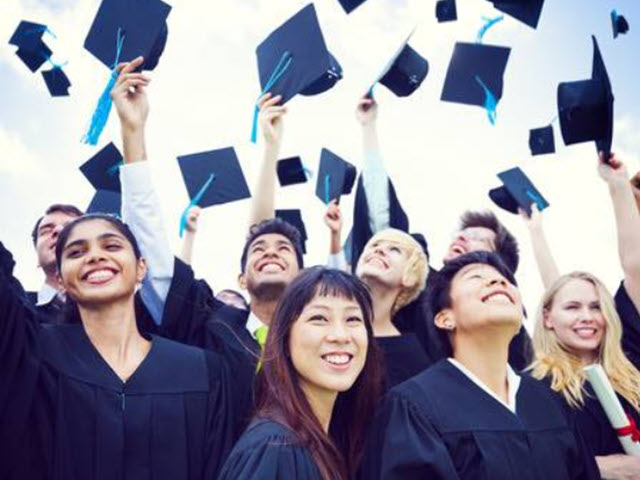 The Franklin, MA public school system serves students from pre-K though high school and also sponsors adult-education programs. It is highly regarded and offers top quality public schooling. Niche.com gives the Franklin school district an "A" rating.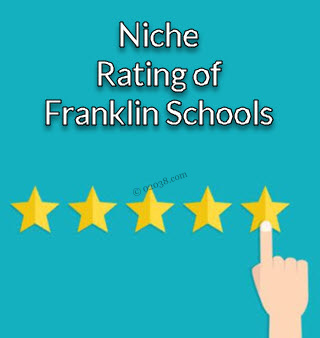 The Benjamin Franklin Classical Charter Public School in Franklin ranks as the top charter school in the Commonwealth of Massachusetts in many performance standards.
Get to know the public schools of Franklin, MA
In the links and posts below, you'll have the opportunity to learn about each individual public school in Franklin. To get acquainted with the overall school system in Franklin, Massachusetts you can start with the website for the Franklin Public School District.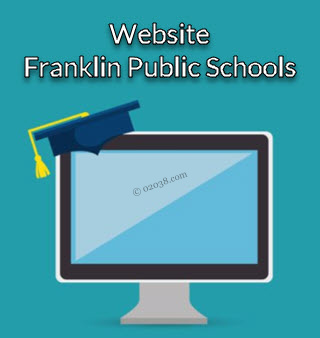 The Franklin School District Report Card supplies in-depth information about the overall Franklin school system.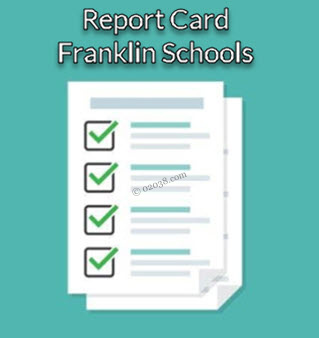 Schools of Franklin, Massachusetts
Follow the hotlinks in the images below to access the information you need to see how well individual Franklin schools serve the educational needs of children living in the welcoming, diverse Franklin community.
The posts below highlights aspects of the public school system in Franklin, MA.
October 11, 2019
The Benjamin Franklin Classical Charter Public School in Franklin, MA (BFCCPS) is the best charter school in the Commonwealth of Massachusetts, according to Niche, the highly
[…]