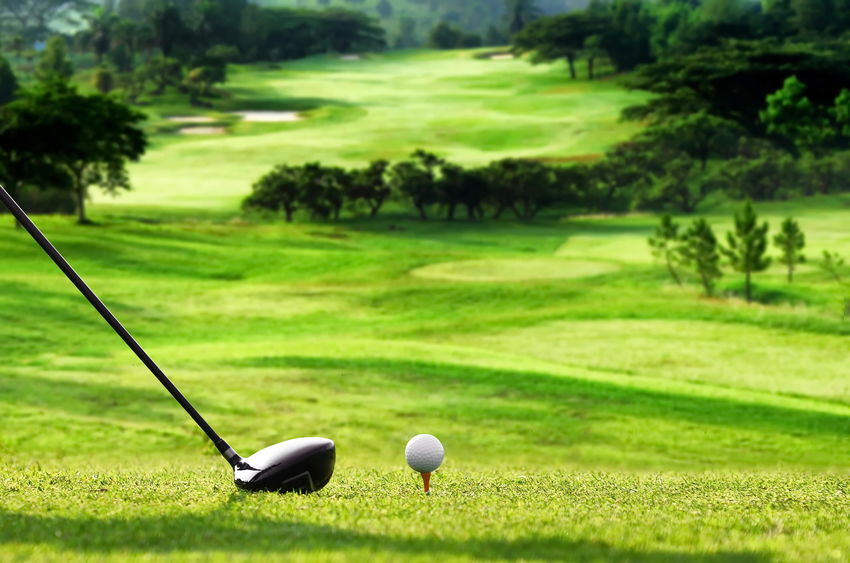 Residents of Franklin, MA have a number of country clubs from which to choose. There is a substantial country club located in right in Franklin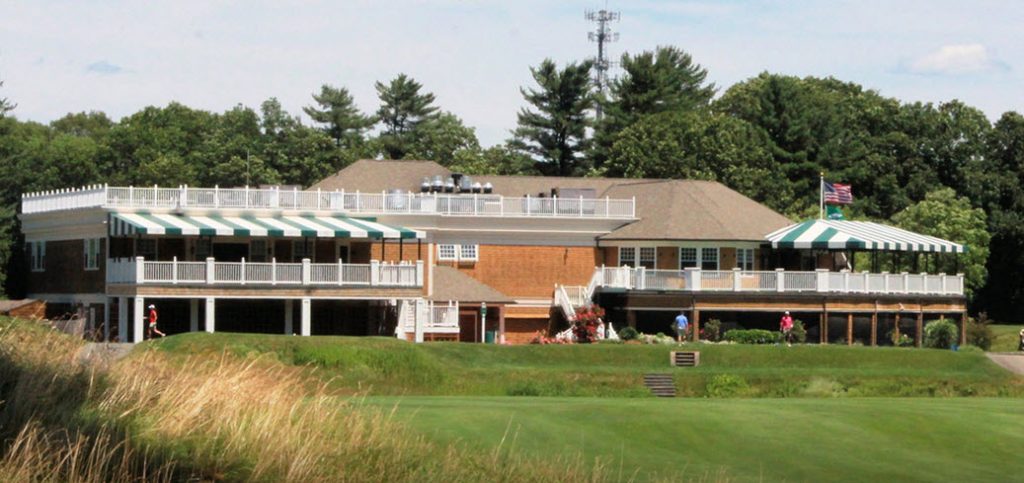 The Franklin Country Club was founded in 1899 and has an 18 hole golf course.
Country clubs in neighboring Bellingham
The Maplegate Country Club straddles the border between the Towns of Franklin, MA and Bellingham, MA. It offers an 18 hole championship golf course that is open to the public.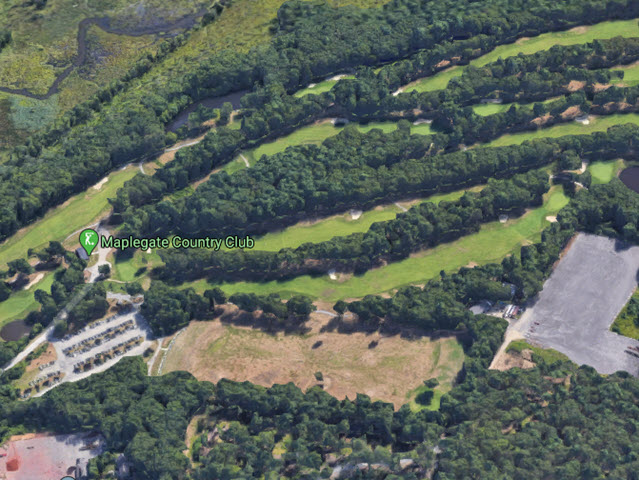 The New England Country Club is in the southern part of Bellingham, just a short drive from Franklin.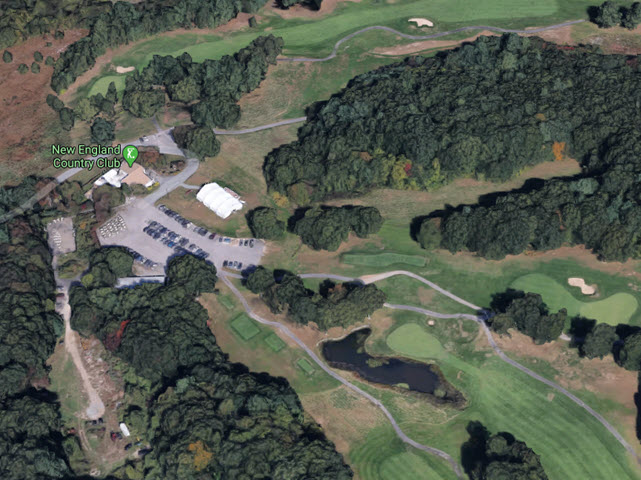 Other choices in Franklin
If you're not looking for golf, you have two excellent choices in town to exercise, relax, and have fun.
Copyright ©02038.com
December 23, 2008
The Franklin Country Club in Franklin, MA is a private country club founded in 1899. It is located at 672 East Central Street in Franklin. The
[…]