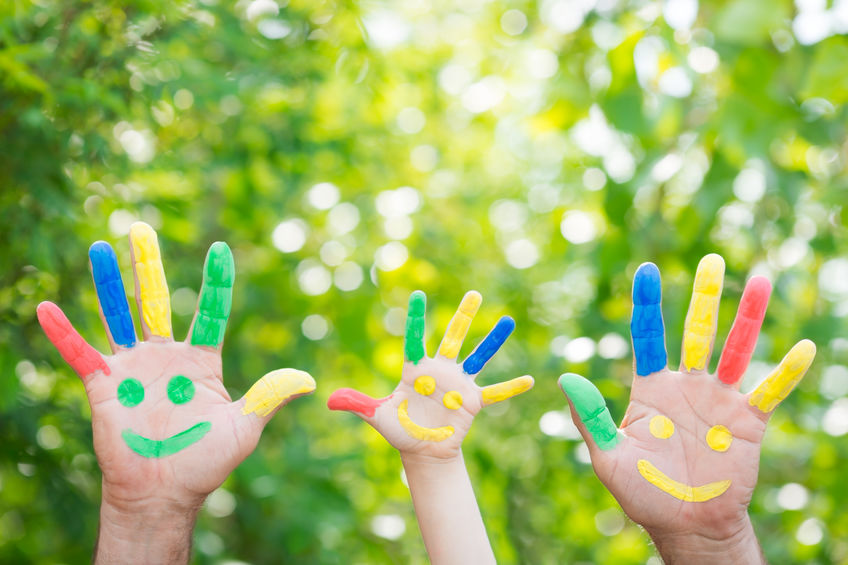 CNN/Money.com named Franklin, MA as one of the the 10 best communities in all of the United States in which to conduct business and enjoy superior leisure and recreational opportunities.
They certainly got that right! Franklin enjoys an amazingly broad and deep array of recreational resources. Franklin residents who love the outdoors do not have to leave town to get exercise and experience the outdoors!
Video overview
The following video of some of the recreational resources in Franklin was created by Franklin resident Nick Nurmberg.
Recreational site map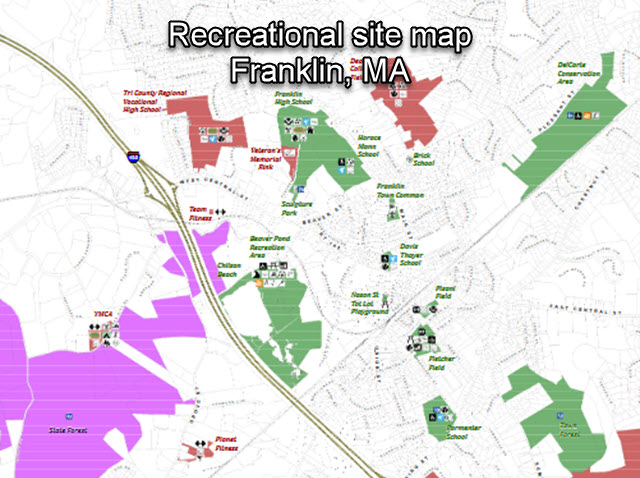 Download a site map showing the location in Franklin of the many recreational resources in town.
There are many reasons why Franklin made the CNN/MONEY.com exclusive Top Ten list. Discover them all by clicking on the links below!
Recreation and fun in Franklin
October 16, 2020
Here's an opportunity to get rid of those unwanted bicycles cluttering up your garage or shed: donate them for a good cause at the charity bike
[…]