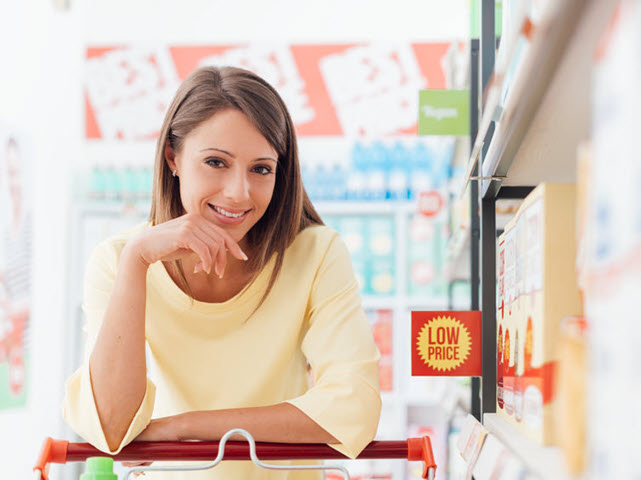 There's an excitingly rich array of shopping opportunities both in Franklin, MA itself and clustered at several highway interchanges both to the immediate north and south of town.
Why such good shopping in and around Franklin?
Franklin experienced the highest rate of population growth of any community in Massachusetts for most of the 1990s. Retailers and service providers followed the population boom and ensuing prosperity.
There's a ton of quality shopping within easy driving distance of Franklin. From high end retailers to great bargain discounters, you'll find superb shopping all less than a 15 minute drive from Franklin, MA!
May 8, 2020
The Big Y Worldclass Market in Franklin, MA is located at 348 East Central Street. That's close to the Horace Mann Shopping Center and the Chestnut
[…]