Working parents face the difficult challenge of meeting the work requirements of employers and providing care for infants and young children. A common solution is to obtain daycare services for the very young.
There are many licensed daycare providers who offer care for young children. Some operate out of large, stand-alone buildings; many more smaller providers conduct daycare services out of their homes.
You can find a comprehensive listing of all licensed daycare providers at the following web site:

It offers a search-by-zip-code interface that makes identifying local daycare providers easier.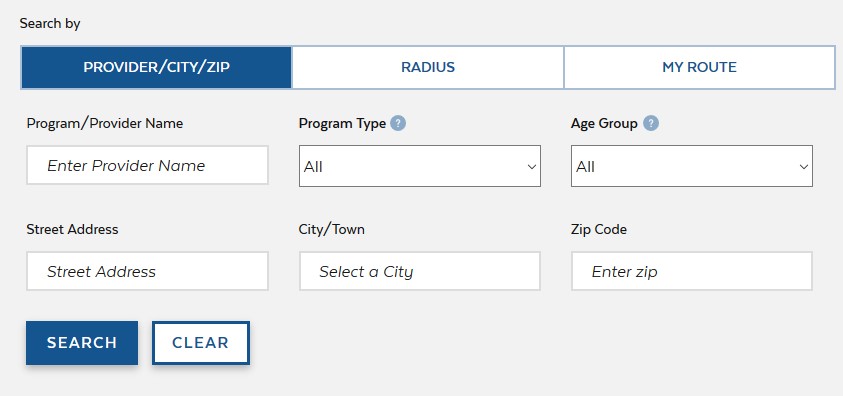 The posts below give you quick access to some of the largest daycare providers in Franklin, MA. These are mainly operate in large daycare centers. There are many more fine daycare options for you in Franklin that are run out of the providers' homes.
January 7, 2009
The Hockomock Area YMCA Bernon Family Branch in Franklin, MA offers many services for families with young children. These include daycare, preschool, before-and-after-school care, a summer
[…]