MetroWest Medical Center is a 420 bed regional health care provider comprised of two major hospitals (located in Framingham, MA and Natick, MA, respectively), a wellness center, and a cancer care center (also both in Framingham).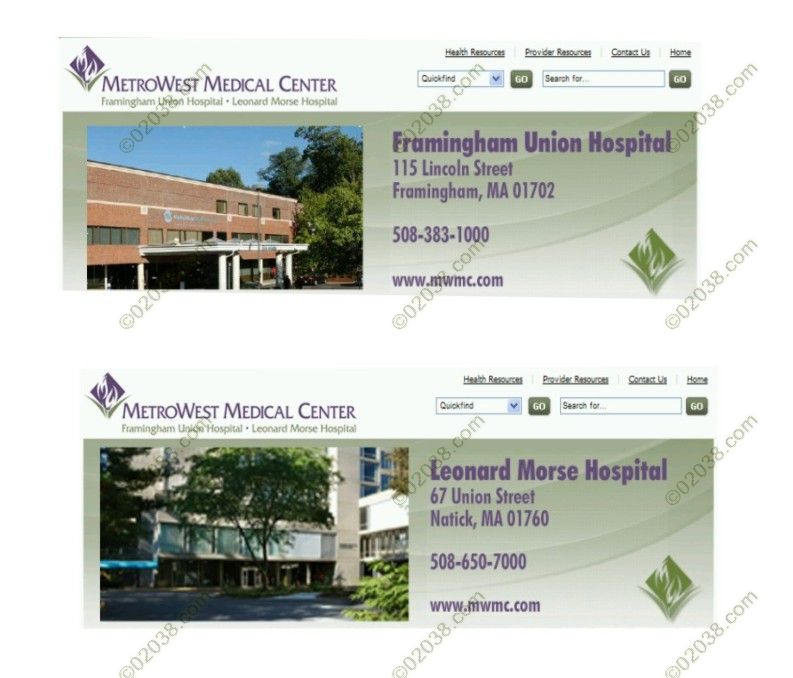 The Natick and Framingham hospitals and medical facilities are close enough to Franklin, MA to be heavily utilized by Franklin area residents.
But what is especially significant to the Franklin, MA community is the fact that MetroWest Medical recently opened a physicians' services center in Franklin.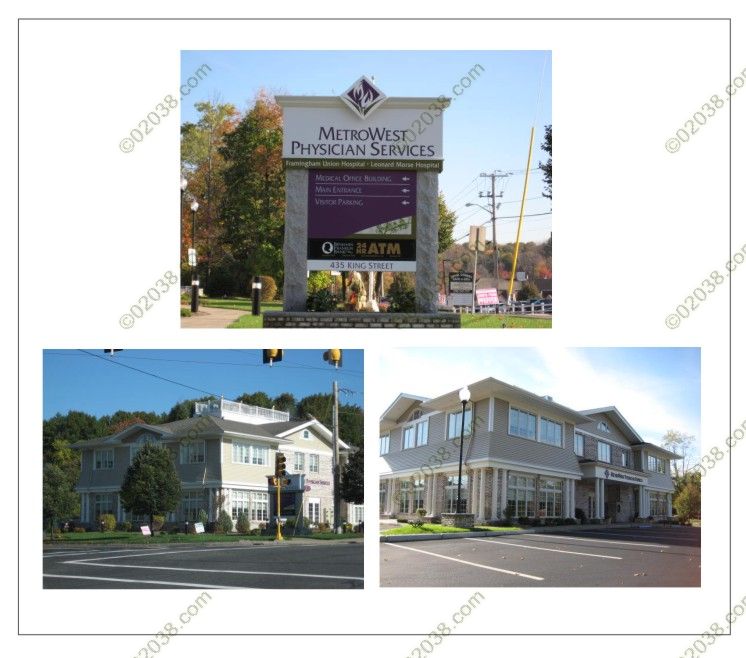 So much growth in Franklin merited the opening of the medical services center on King Street in Franklin, MA:
Metro West Physicians Services
435 King Street, Franklin, MA
508-553-3250
http://www.mwmc.com

Copyright ©2009 02038.com