In the midst of all the bad economic news these days, it very encouraging to see a positive financial report about Franklin, MA!
Franklin Treasurer/Collector James Dacey recently announced that Franklin's bond rating has been upgraded by Standard & Poor's, the internationally-respected organization that evaluates the creditworthiness of municipalities.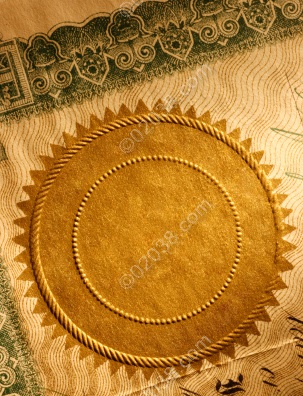 The better credit rating from Standard & Poor's enabled Franklin to obtain a very favorable interest rate on a long-term debt instrument issued by the town to finance recent capital expenditures (including construction of the new senior center and new central fire headquarters.)
The higher bond rating was a vote of confidence by Standard and Poor's in the town's fiscal management and Franklin's overall financial condition.
Here's the analysis provided by the Milford Daily News:
"In effect, Standard & Poor's . . . told Franklin it has been doing a great job in handling its finances.
The rating puts Franklin in the top 20 percent for bond ratings, Dacey said.
In a summary of its findings, Standard & Poor's outlined its reasons for Franklin's rating:
* An advantageous location along the high-tech Interstate 495 corridor, with access to Boston by commuter rail, as well as to other regional employment centers;
* Very strong household income factors and below-average unemployment;
* Good financial position despite substantial declines in available reserves; and
* Low debt burden with a rapid amortization schedule and limited additional capital needs.
The report noted Franklin's relatively low unemployment rate, 5.5 percent as of December, and "very strong" income levels; Franklin's 2008 median household income was 160 percent of the national level."
END OF ARTICLE EXCERPT
You can read the whole article here.
It's no secret that most Massachusetts municipalities face budget cuts in the upcoming fiscal year. 
At least we in Franklin can take heart that according to Standard & Poor's, Franklin, MA appears as well-positioned as any community to deal with any coming financial challenges.
Copyright ©2009 02038.com