Many REO home sales in Massachusetts have stalled recently, unable to close  due to a MA Land Court ruling back in March that invalidated two MA foreclosure sales.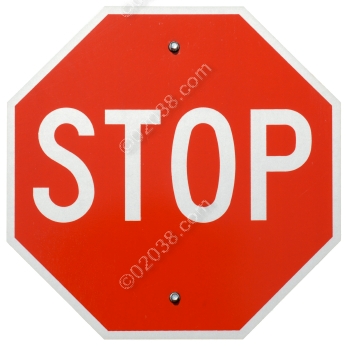 As described in the current edition of Banker and Tradesman, home buyers and Realtors® are now reporting that many post-foreclosure sales of REO (Real Estate Owned) homes  in MA can't go to closing.  The sales are delayed pending resolution of a foreclosure title glitch relating to backdated "assignments of mortgages," a common but obscure aspect of mortgage practice in Massachusetts.
The Land Court's ruling has caused many title insurers to stop issuing coverage for new REO sales.  This has halted many REO closings, making a lot of buyers very angry. 
So if you are considering buying a bank-owned property in Massachusetts, you should be aware that there may be a serious impediment to your closing on that home, at least until after this foreclosure title issue is resolved.
The Background

Mortgages and the promissory notes they secure are routinely bought and sold as investments.  "Assignments of mortgages" is a high volume business with lots of paperwork that often gets backlogged.  Lenders are flooded with foreclosures, creating an environment already fraught with delays, confusion and mistakes.
One way of easing the bureaucratic burden is to "backdate" some of the paperwork supporting the mortgage assignment.  Assignments of mortgages has become sort of an 'I'll buy it now and we'll handle the paperwork later' transaction.
The Trouble with Backdating

Even mortgages in arrears are assigned (they are sold at a steep discount).  The trouble with backdating assignments of mortgages heading into foreclosure arises where the entity initiating foreclosure proceedings lacks clear ownership of the mortgage, relying instead on backdated documents sometimes signed AFTER the foreclosure sale is completed.
This backdating of mortgage assignments can create conflicts with the strict notice and publication requirements of Massachusetts foreclosure law designed to protect the interest of mortgage debtors.
The conflict can call into question the validity of a foreclosure sale and can seriously delay the post-foreclosure re-sale of the property by the foreclosing lender.  Quite a mess!
REO Buyer Beware

So until the conundrum is resolved in the courts, it's "buyer beware" with REO property: you may not be able to close on that REO home as scheduled!
Copyright ©2009 02038.com