"Massachusetts will be seeing job gains pretty consistently from here on out,'' according to an economist quoted in an article published last week in The Boston Globe.  The article announced very good news for the Massachusetts real estate market: the recession has ended in Massachusetts!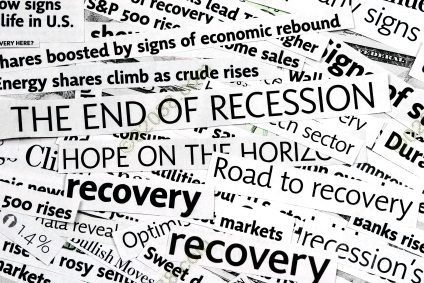 New jobs in technology, health care and education
The Globe interviewed Gus Faucher, director of macroeconomics at Moody's Economy.com.   Faucher said the Massachusetts economy entered a recovery earlier this year.  He cited strong job creation in the state's substantial health care and education sectors and increased worldwide demand for Massachusetts technology products and business services.
You can read the whole Globe article here.
Economic growth key to improving housing market
As the economic recovery takes hold in Massachusetts, we should see increased home sales and firmer real estate prices over the next 12 to 24 months.
 It is generally recognized that a growing economy is the best predictor of a future rise in home prices.  Low mortgage interest rates can help bolster home sales, but healthy job creation forms the most durable base supporting any real estate market.  
Copyright ©2010 02038.com