With the recent news that the Obama Administration's Home Affordable Modification Program (HAMP) is failing to help the overwhelming majority of distressed homeowners in the country (see Money.com's article "10 foreclosures for every home saved"), we may see more short sales and foreclosure auctions in coming months.
New short sale program designed to help
The new Home Affordable Foreclosure Alternatives Program (HAFA) took effect this month and is designed to help streamline the short sale process.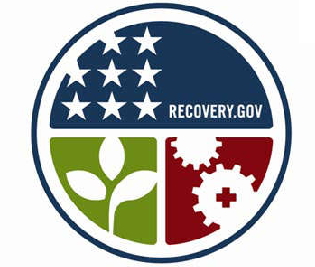 Short sales are sometimes referred to as "pre-foreclosure sales" and up to now have been characterized by long bureaucratic delays and frustrated would-be buyers and sellers.
45 page HAFA download makes things simpler?
HAFA is intended to fast-track and regularize the short sale process. 
But it is an extremely complex program.  It's supported by a daunting 45 page download of rules and forms, so get ready for some heavy reading.
Know the rules and use the right forms
Not all distressed homeowners will qualify for the program and whether HAFA succeeds or fails to make short sales quicker and easier remains to be seen.
But what's important for prospective short sale sellers and buyers alike is that you may now have standard forms to use and uniform rules lenders and servicers must abide by. 
So the real estate agent helping you better be up to speed on this important new program or you may still encounter disappointments in your efforts to either sell or buy a home via a short sale.
Helpful links
Here are some links to information on both the loan modification and short sale programs; just click on the icons below: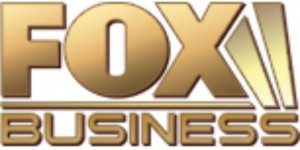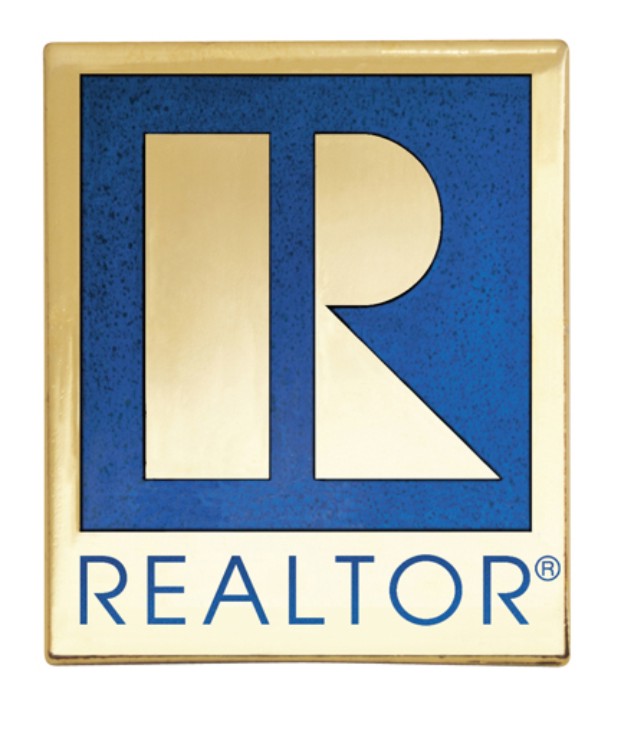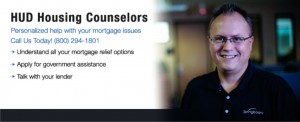 Insightful video
The following video is geared towards real estate agents but is helpful to anyone thinking of selling or buying via a short sale:
For more help and guidance
Please contact me to discuss your individual needs relating to any short sale; I have experience in short sales that will prove helpful to you!
Copyright ©2010 02038.com