The location of the Children's Festival being held in Franklin, MA on Saturday, May 15, 2010 has been changed to Grant Field on the campus of Dean College.  Grant Field is adjacent to the Pieri Gym near 60 School Street, Franklin, Massachusetts.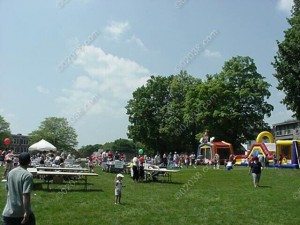 Construction activity on Dean Campus changes venue for Festival
Here's a map showing the new location of this year's Festival:

View Location of Children's Festival Franklin MA in a larger map
For safety reasons, Dean recently had fencing erected limiting access to the parts of the campus near the on-going construction of the new Performing Arts Center.  Dean administration moved the location of this year's Festival away from the vicinity of all the construction work.
Benefits the Dean College Children's Center
The annual Children's Festival conducted by the great folks at the Dean College Children's Center is well worth a visit.  The Festival benefits the wonderful early childhood education program conducted at the Childrens' Center located on School Street.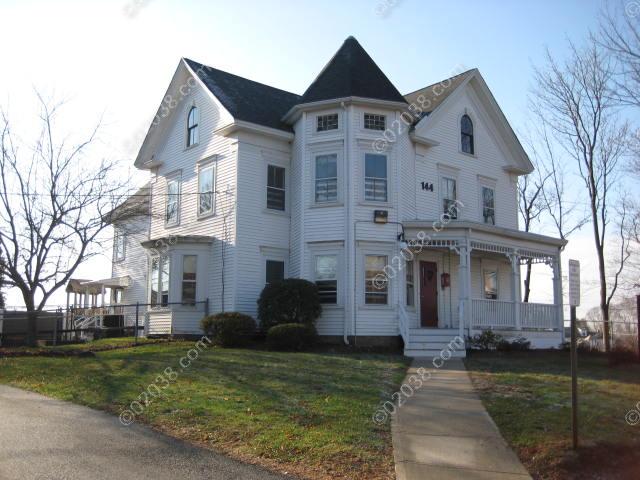 Lots of fun for the little ones
The Festival held each spring on the Dean College campus in Franklin, MA is perfect for young children. 
The games and activities are especially designed for little ones.   Parents and caregivers have a great time watching the kids have fun. 
This year there will be live farm animals to visit with, moonwalks, fun crafts and easy games to play.
Refreshments will be available for purchase. 
 Fun raffle of gift baskets
A highlight each year is the raffle of gift baskets; there are some very creative and fun baskets each year!
 Admission is free.  Tickets for activities are sold at the Festival.
Copyright ©2010 02038.com