Medical offices close to Spruce Pond Village
The condominiums at Spruce Pond Village in Franklin, MA are just down the street from the medical offices at MetroWest Physician Services.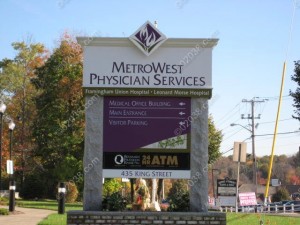 Internal medicine
MetroWest Physician Services provides internal medicine services from this modern facility recently opened in Franklin, MA.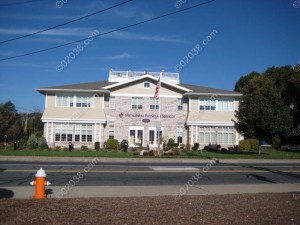 Video showing proximity to townhouse condos at Spruce Pond
The video shows just how close these offices are from the townhomes at Spruce Pond Village:
MetroWest Medical Center
Doctors at this facility are affiliated with MetroWest Medical Center.
MetroWest Physician Services offers primary care and specialty care at locations in Norfolk, Middlesex and Worcester Counties in Massachusetts.
Copyright ©2011 02038.com