Spruce Pond Village has a superb location just off Exit 16 of I-495 in Franklin, MA. The location gives residents of the condo community many advantages.
In addition to easing their daily commute, the proximity to I-495 assures Spruce Pond residents ready access to lots of shopping and service venues, both in town and in communities surrounding Franklin.
Easy access to both of the major shopping plazas in Franklin
Franklin, Massachusetts is a geographically large municipality with 2 major shopping plazas at opposite ends of town.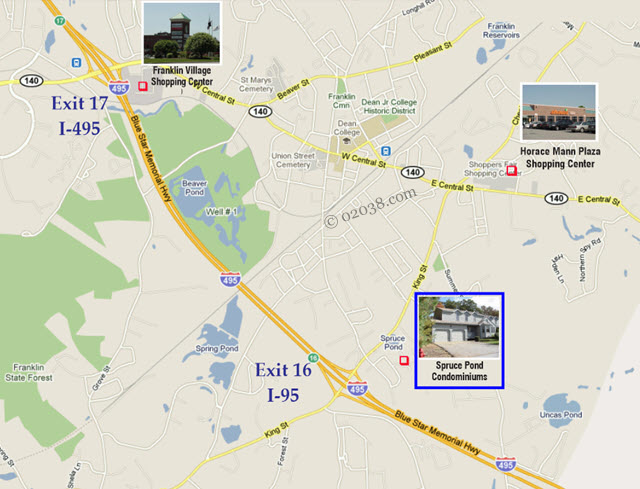 The Horace Mann Plaza, in the east part of Franklin, is home to Shaw's Supermarket. Stop and Shop is in the west part of town at the Franklin Village Shopping Center just off Exit 17 of I-495. Getting to both Horace Mann Plaza and the Franklin Village Shopping Center is a snap from the Spruce Pond Village.
From Spruce Pond, it's a short drive up King Street to Horace Mann Plaza on Rte 140.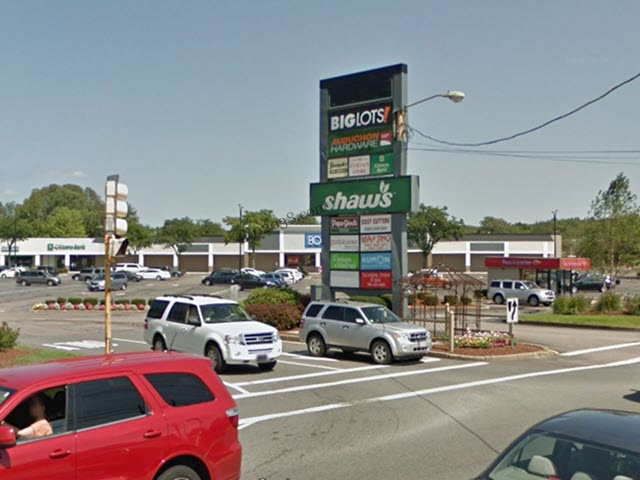 And because Spruce Pond Village is just off Exit 16 of I 495, it's an easy run up the highway to Exit 17 and the Franklin Village Shopping Center.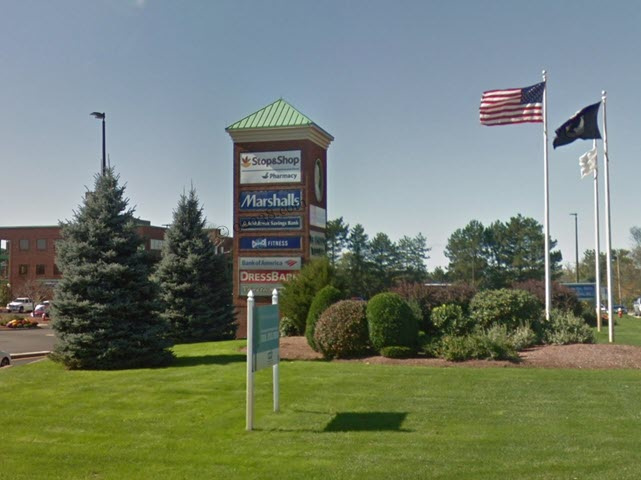 More shopping up and down Interstate 495
The location off Exit 16 of I-495 enjoyed by Spruce Pond Village makes shopping trips beyond the two Franklin shopping plazas easier as well.
Off Exit 17 of I 495 in Franklin is BJ's Wholesale Club, a great place for discount shopping and gas.
Exit 18 off Interstate 495 brings you to Charles River Center (Whole Foods), Stallbrook Marketplace (Walmart and Market Basket) and the Crossroads Shopping Center (Home Depot).
One exit south on I 495 from Spruce Pond Village is the Wrentham Premium Outlets Mall with 100s of top-quality stores and discount prices.
So Spruce Pond's location just off exit 16 of I 495 in Franklin, MA opens a world of shopping opportunities to residents of that desirable townhouse community.
Copyright ©02038.com