Fall weekends in Massachusetts are often cool, crisp and sunny – a perfect opportunity to take the kids out to pick apples or pumpkins!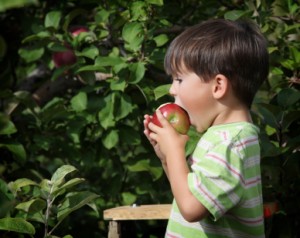 Below are links to some popular farms accessible from the I-495 region of Massachusetts that offer pick your own (PYO) apples and pumpkins.
Please call ahead to make sure there are crops still in the field on the day you plan to visit.
Fairmount Fruit Farm
887 Lincoln Street, Franklin, MA 02038
508-533-8737
Fairmount

Wojcik's Farm
65 Milk Street, Blackstone, MA 01504
508-883-9220
Wojcik's
Apple picking at Wojcik's has ended for 2011.  There are still pumpkins to be picked.

Jane and Paul's Farm, Inc.
33 Fruit Street, Norfolk, MA 02056
508-528-0812
No website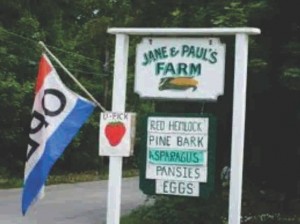 Keown Orchards
9 McClellan Road, Sutton, MA 01590
508-865-6706
Keown

Berlin Orchards
310 Sawyer Hill Road, Berlin, MA 01503
978-838-2400
Berlin

Belkin Family Lookout Farm
89 Pleasant Street, Natick, MA 01760
508-651-1539
Lookout Farm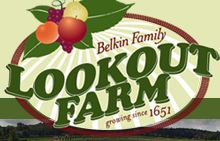 Dowse Orchards
98 North Main Street, Sherborn, MA 01770
508-653-2639
Dowse
C.N. Smith Farm, Inc.
325 South Street, East Bridgewater, MA 02333
508-378-2270
C.N. Smith

Other ideas for family fun
Click the link to see other suggestions for things to do this fall in MA – I hope you can get out and enjoy this fall!
Copyright ©2011 02038.com