The phrase popularized by Mark Twain that there are three degrees of falsehood: 'lies, damn lies and statistics' applies with full force to the 2011 sales stats at the Stone Ridge Condominiums in Franklin, MA.  If taken simply at face value, the overall 2011 sales data can give you a misleading read on the market value of units at the Stone Ridge townhouse community.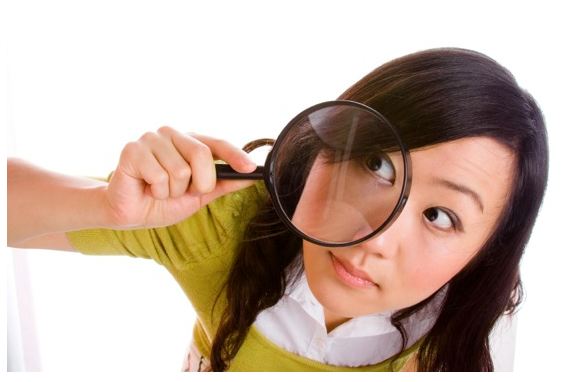 The raw figures mask significant sales strength that becomes apparent if you look more closely at the numbers.  Here's why 2011 turned out to be a pretty good year for these desirable  Franklin, Massachusetts condos . . .
2011 sales stats misleading
At first glance, the 2011 sales results at Stone Ridge are disappointing.

12 Stone Ridge condo units sold in 2011 at an average selling price of $213,625.
That's a disheartening 9% decrease from 2010's average price of $234,750.
Download full 2011 sales report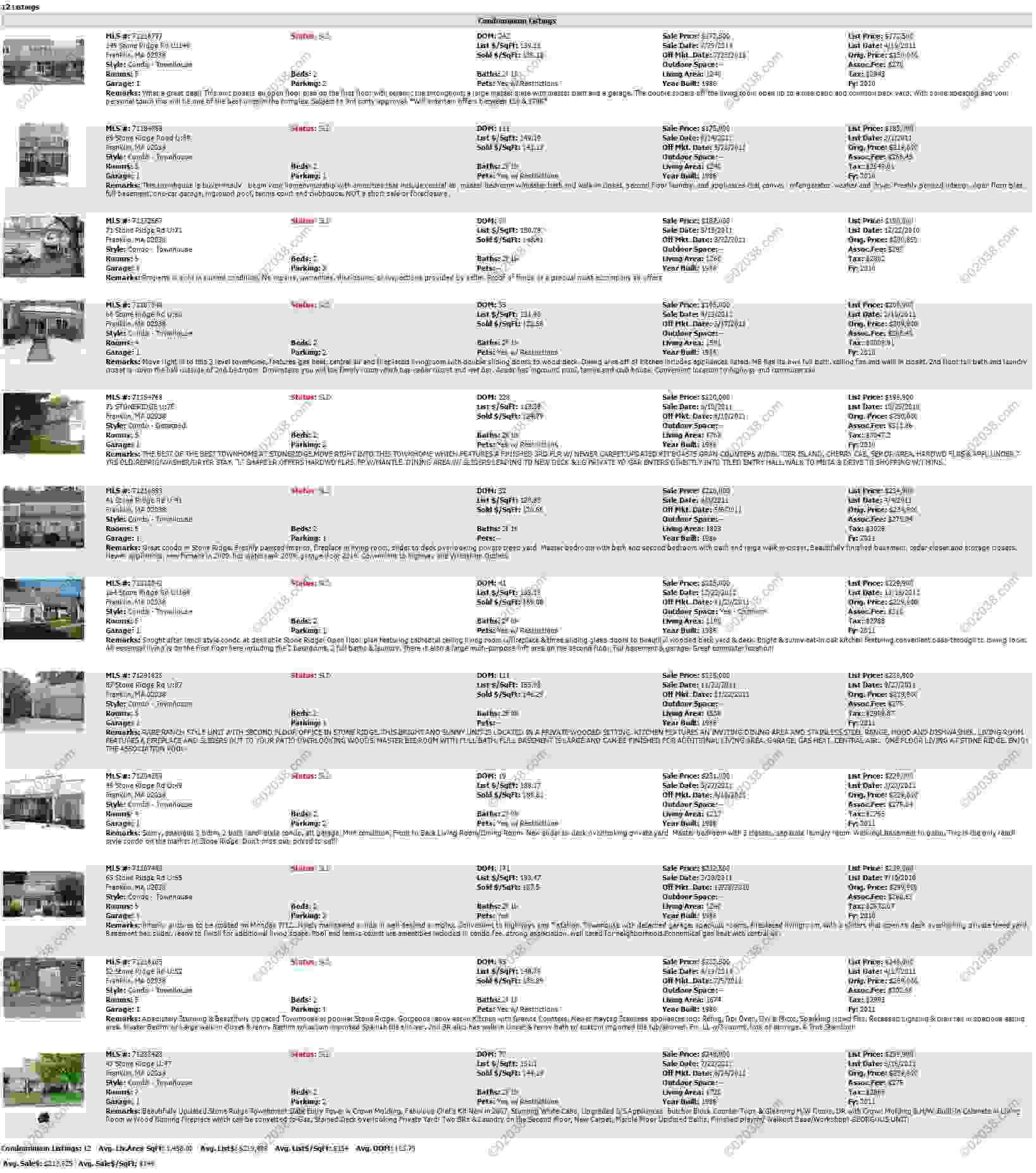 Please click on the image above or on the hotlink to download a report documenting all sales at Stone Ridge for 2011.
Distress sales distort 2011's data
However, Stone Ridge unit owners should take heart:  5 of the 12 of the Stone Ridge units that changed hands in 2011 were distress sales (short sales, post-foreclosure sales and otherwise vacant units with what could be termed "don't wanter" owners).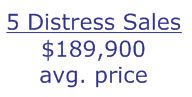 These sales pulled down the overall average selling price at the Stone Ridge community for 2011.
Distress sales at Stone Ridge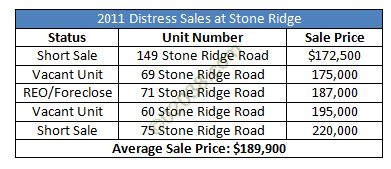 The graphic above shows the 5 distress sales at the Stone Ridge Condominiums in Franklin MA during 2011.
The average selling price of these 5 units was a very low $189,900.  The discount selling prices of these 5 townhomes skewed the statistics at Stone Ridge for the year, giving the average selling price for all Stone Ridge units in 2011 a misleadingly negative slant.
Taking the distress sales out of the equation
Fortunately, the "regular" condo sale market was alive and well at Stone Ridge during the year just past.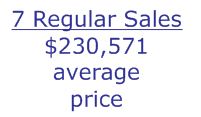 There were  7 sales of owner-occupied units that were not under obvious duress.  These Stone Ridge townhomes sold at much higher prices than the distress sales and present a more valid measure of market prices at the Franklin, MA condo community.
Regular sales at Stone Ridge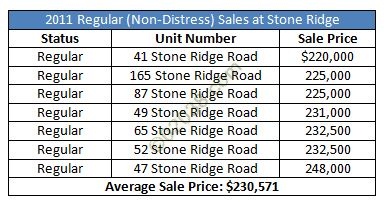 These 7 sales had an average selling price of $230,571.  This is pretty much in line with 2010's average selling price $234,750.
So 2011 was a good year at Stone Ridge!
 Appraisers in 2012 will have good "comps"
What's most beneficial  for owners at Stone Ridge is the fact that bank appraisers will be able to use the 7 regular, high-priced sales as "comparables" in their appraisal work at Stone Ridge this year.
The higher priced "regular" townhouse sales will give appraisers leeway to omit the lower-priced distress sales as "comps" for Stone Ridge.  Purchase money mortgage loans will  get approved more easily at Stone Ridge due to the "good comps".
It will be a lot easier to sell your Stone Ridge unit in 2012 at a good price, thanks to these 7 "regular" sales!
The outlook for 2012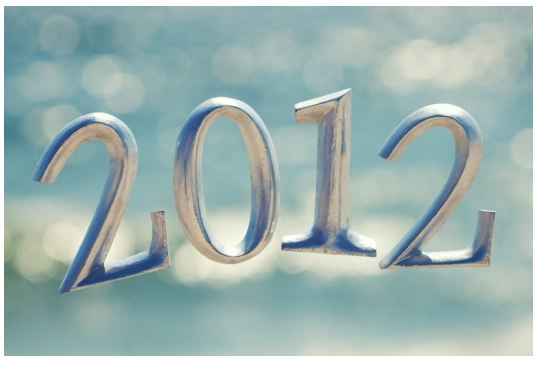 A number of insightful forecasts for 2012 have been issued by a variety of global financial services firms and housing institutions.
Click the image below or the hotlink to access a helpful summary of these forecasts as they pertain to the Massachusetts economy and real estate market.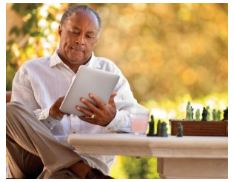 What all those reports say is that 2012 will be a better year than 2011, especially in Massachusetts where the economy is expected to continue to outperform the US economy as a whole.
Local hiring should pick up, particularly during the second half of the year.  The experts say that real estate in MA should perform better in 2012 and beyond.
Thinking of selling in Stone Ridge?
The selling prices of the 7 "regular" sales at Stone Ridge in 2011 were spread in a range between $220,000 and $248,000.  To get your Stone Ridge unit near the top of that range takes some planning and preparation, and a lot of real estate marketing expertise.
To get top dollar for your Stone Ridge townhouse, you need a skilled listing agent like Warren Reynolds.
Warren has created a lot exclusive of content on Stone Ridge to help buyers decide to buy your unit.
Warren will help you position and price your unit properly so that it sells quickly and for top dollar.
Ask Warren for a free Home Value Report for your condo unit.  It's your best first step to home-selling success!
Copyright ©2012 02038.com