Looking for a like-new home at an affordable price in a desirable location?  31 Irene Court is a beautifully renovated home for sale in a pleasant cul-de-sac neighborhood in Bellingham, MA!
New kitchen, renovated baths
Striking new granite and hardwood kitchen and two full tile and granite baths – you'll experience the luxury every day!
Open floor plan, wonderful entertaining
Soaring vaulted ceiling creates a great environment for entertaining in the front-to-back living and dining rooms. Sumptuous new family room with separate den/home office. 2 car attached garage with heated mudroom.
Learn more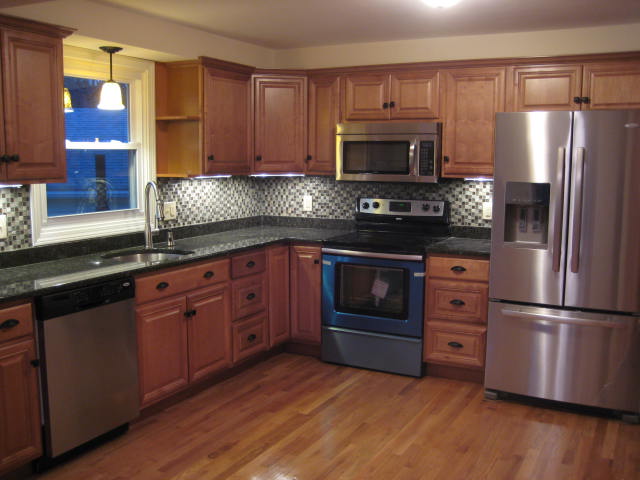 Click the hotlink or the image above to see details about this impressive home for sale.
Videos of the property
Below are videos of the home:
[tubepress mode="playlist" playlistValue="B16BFF82B328AB97″]
Well worth a visit
Contact listing agent Warren Reynolds to get inside this Massachusetts home for sale – you'll be glad you did!
Copyright ©2012 02038.com