If you're thinking of selling your home or investment property in Massachusetts, you may be pleasantly surprised at how quickly some real estate is selling in Massachusetts.  For the first time in years, homes for sale are flying off the shelves in 2012. The caveat is proper pricing: the MA homes that are selling are priced to market.  If you set too high an asking price, your home will likely sit unsold for months, despite the stronger market conditions in Massachusetts.
Offer accepted in less than one week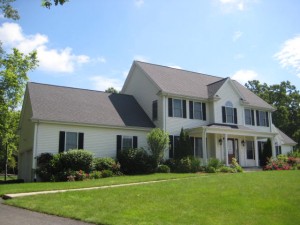 To see how the stronger real estate market is helping MA home sellers, take a look at how quickly Warren's listing at 11 St Lawrence Way in North Attleboro found a buyer.
11 St. Lawrence Way listed on MLSPIN (the regional MLS in Massachusetts) for $549,900 on Wednesday, June 13, 2012.  An open house that Sunday was mobbed by buyers. The winning offer was submitted on the following Tuesday.  Success!

Priced properly
The owners of 11 St. Lawrence Way listened to Warren's advice on pricing their property and set an asking price that was to market.  Having the right asking price meant that buyers responded well to the home as soon as marketing commenced.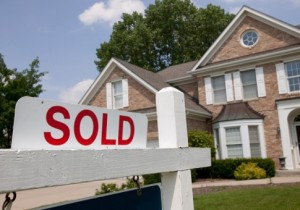 They resisted the temptation to get overly aggressive with their asking price because of all the recent buyer activity.
They did follow Warren's suggestion to set the price higher than indicated by recent sales, so they did get more for the home than they would have gotten prior to the recent strengthening of the MA real estate market.
Fixed flaws
Before putting the home on the market, the owners of St. Lawrence took quite some time fixing cosmetic flaws with the property.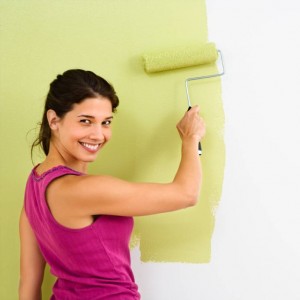 They used repair people suggested by Warren to get the home looking great before it was exposed to buyers.  This took time and effort but paid great dividends during the marketing phase and also during the subsequent home inspection.
Inspected septic system early
Another smart step taken by these home sellers was to get their septic system inspected early in the process of getting the home ready for sale.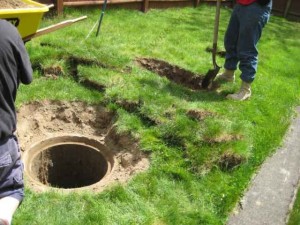 Some home sellers with septic systems make the mistake of waiting to do the Title 5 inspection until after they find a buyer.  Such delay creates the chance of lingering uncertainty in the minds of the buyers and the risk of deal fall-through if problems with the system are discovered.
Get your system inspected early so your buyers know the system has passed – it makes it so much easier  for them to emotionally commit to buying the home!
 More seller advice
Click the hotlinks to get more advice for home sellers and to get a no cost, no obligation price evaluation of your home or investment property.
Copyright ©2012 02038.com